Lists/Rankings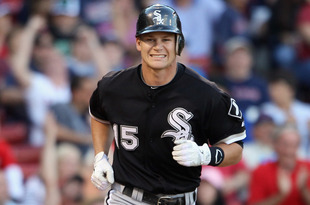 A lot of new faces have come into the AL Central as well as a pretty good number have left. Most of them do not look exactly the same which is what all managers and GM's are looking for in the future...
Previews/Predictions
by Tab Bamford
It seems that in every generation there's a unique second baseman that jumps to the forefront of the position for a decade. Joe Morgan, Ryne Sandberg and Robbie Alomar were great offensive and defensive middle infielders...