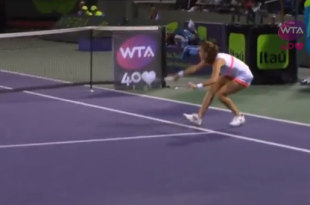 By Gabe Zaldivar
When all else fails, spin around and drop a backhand for a game-winner. USA Today reports on the latest from Sony Open play Tuesday night and a shot that you might be interested to see...
Previews/Predictions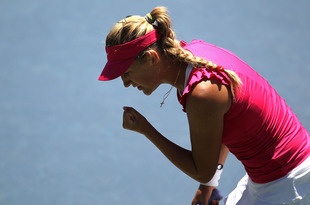 by Tommy Keeler
The WTA action moves to San Diego this week with another solid field for the U.S. Open Series. Jelena Jankovic, Sam Stosur, Vera Zvonareva and Agnieszka Radwanska are the top seeds...