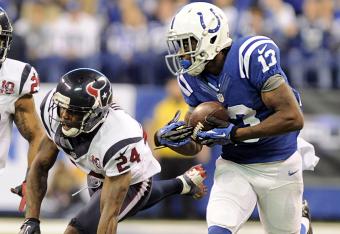 Joseph has been left in the dust too often recently.
Thomas J. Russo-USA TODAY Sports
So much for the "Bulls on Parade."
David Barron of the Houston Chronicle says the national media is down on the Texans, and he's coined a new nickname for them.
It's time for the "Elephants on Parade."
The line is a reference to one of the weirdest scenes from any Disney movie. It's a classic in which Dumbo gets drunk and hallucinates.