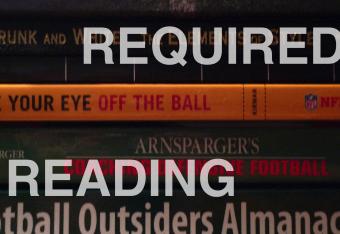 Though The Terrible Towel has been an iconic part of the Pittsburgh Steelers' fan experience for decades, it wasn't a locally-made product. But now, the towel will be manufactured in Pittsburgh, reports Teresa Varley of Steelers.com.
Little Earth Productions, based in Pittsburgh, takes over the fabrication and distribution of The Terrible Towel, which has been a Steelers staple since it was introduced by broadcaster Myron Cope in 1975.
Until now, the towel had been made near Green Bay, Wis.; the Steelers' last Super Bowl opponent was the Green Bay Packers. Clearly, that wasn't going to work for long.