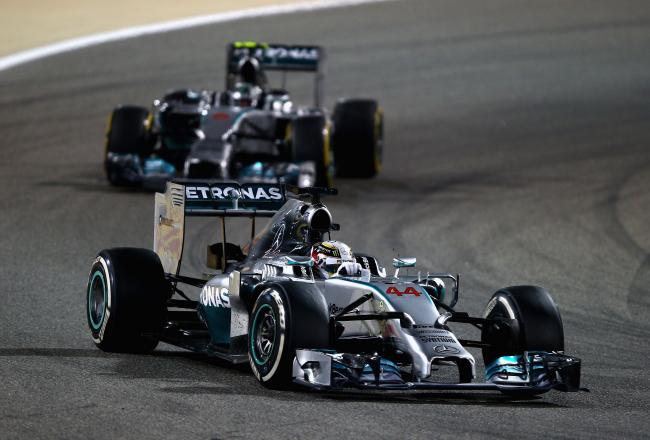 Lists/Rankings
by Alex Cowley
Well, it seems my belief that Ferrari would dominate Monaco was mistaken, although after Saturday, it seemed my statement may been a reality. Overall it was a bad day for Ferrari....
Previews/Predictions
by Billy Sexton
We are now all aware that rising F1 star Sebastien Vettel is moving on to greater challenges next season. But who will take his seat at Toro Rosso? Toro Rosso, being a lower-placed team, probably ...