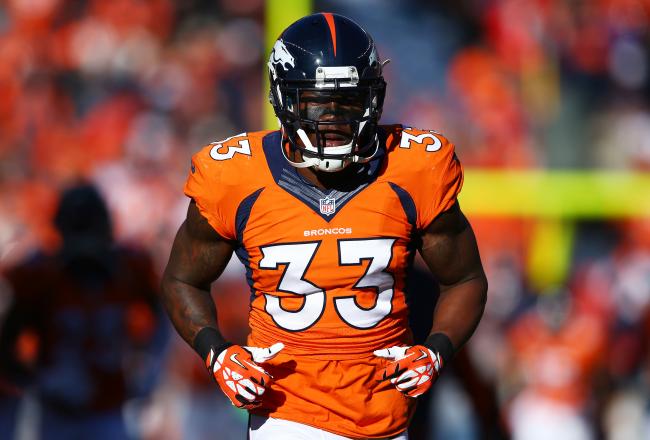 Lists/Rankings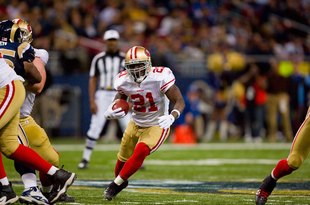 No this isn't a typo, yes this is being posted in 2010. We all rush to judgement about how the Niners did this year in the draft. The fact is we don't know yet...
Opinion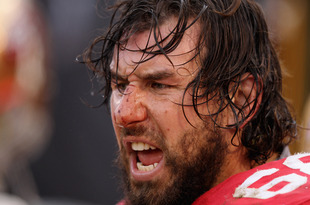 52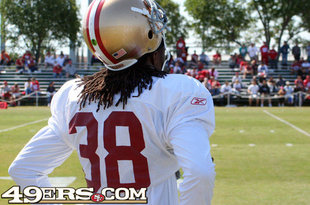 Previews/Predictions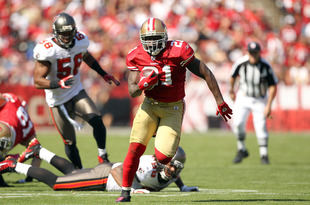 by Jesse Reed
The San Francisco 49ers will be put to the test against the New York Giants . In the NFL , every game is tough, but when two teams of quality come together, the games can be even harder to pick...