By Busta Bucket
Hippo The Great has provided us with the latest on Petteri Koponen. The news is good this time, The Finnagler is tearing paska up and the Blazers haven't forgotten about him after all. The latest Koponen highlights can be found here and here ...
Around the World Football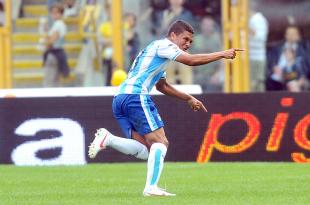 Full name: Juan Fernando Quintero Paniagua Position: Attacking midfielder/Left-sided midfielder Date of birth: 01/18/1993 (Age: 20) Place of birth: Medellin Nationality: Colombian Height: 1...