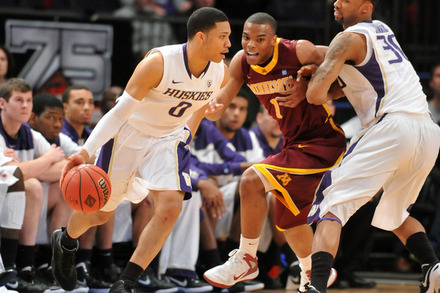 Opinion
Half of the spots in the Sweet Sixteen are now taken. For some, it was expected. For others, it could be considered a surprise...
Previews/Predictions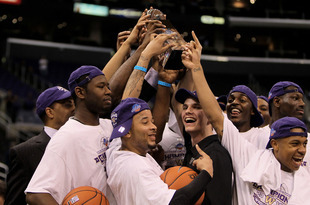 by Tyler Barker
The Huskies come into the 2010-2011 season with alot of hype. They are picked to win the pac-10 by almost every expert and there is reason why. The huskys return star all-pac-10, pac 10 tourny MVP Guard Isaiah Thomas...