Trending
Ouch

LeBron Goes Full LaVar 🙃

JaVale Re-Signs with Dubs 🏆

Showing Up in Style!

Steph with the Swipe 😂

Got Heeeem!

Dingers for Everyone ⚾️
My Teams
Edit Teams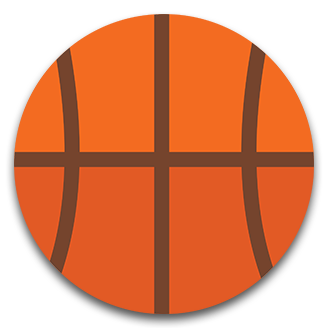 College BB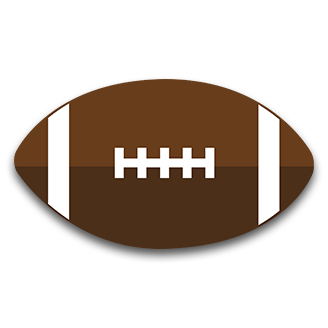 College FB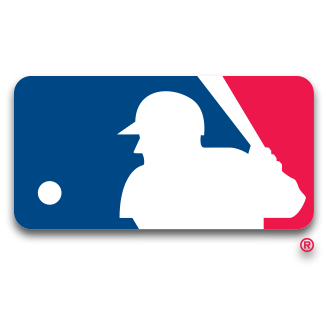 MLB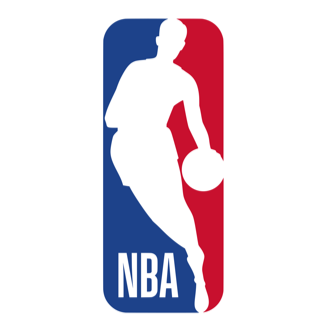 NBA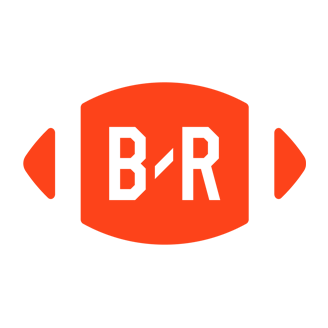 NFL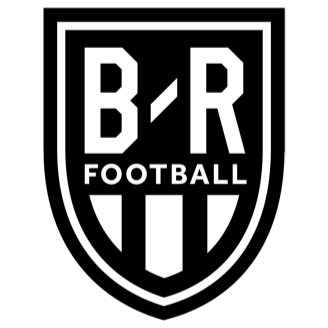 Soccer
Neymar Snr. Not Happy with 'Fake News'

One-Season Wonder Eh?

City Bromance 💕

Manchester City

@ManCity

Behind the scenes with the players on Instagram Stories... @aguerosergiokun 😍 😂 #cityontour https://t.co/Ekb6FjYOjp

2017-7-28 18:57:01

Griezmann's Cutie Ball Girl

OG 🙌

THAT Double Turn 😍

Chelsea's New Corner King 🔥

"He's in the Seats!"

Comeback. Complete.

Ouch

Did This Tackle Spark Bad Blood?

Neymar crunches Semedo

Barcelona Worldwide

@BarcaWorldwide

Neymar & Semedo few days ago. SMH https://t.co/9pt5uM4VSr

2017-7-28 13:47:35

What Went Wrong for Renato Sanches?

You're Never Safe from KDB & Jesus

FIGHT!