Trending
He Pulled a 50!

Papi NOOO 😂

CJ Fogler

@cjzero

DH--> RT @cjzer0 David Ortiz threw out the first pitch for his jersey retirement, it was a wee bit outside https://t.co/2mFNs9DLPb

2017-6-23 23:09:42

Carr Trolls Seahawks Over SB Loss

NBCS Raiders News

@NBCSRaiders

"There's no we'll be on the 1 yard line and I won't give it to Marshawn, I'll throw it." 😂😂😂 https://t.co/0yhqrWEFWT

2017-6-23 19:28:45

Rapper Turned Hooper 🏀🎤

LSU RB Can Squat How Much?!?

Aaron Moffitt

@AaronTMoffitt

Todays Freaky Friday so Derrius squats 650 @DhaSickest #Freaks https://t.co/wtI9obhu6u

2017-6-23 16:43:42

🗣 The Perfect NBA Heel 🗣

Head Coach LaVar Ball 🙃

Jimmy & Thibs Together Again ❤️

Alphas for Life 🇫🇷
My Teams
Edit Teams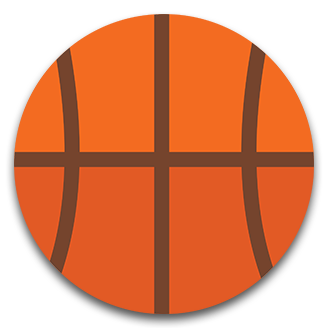 College BB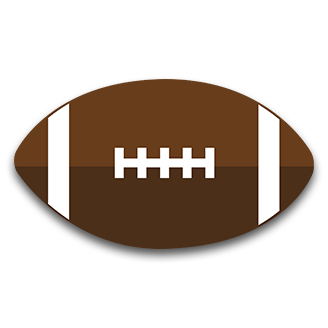 College FB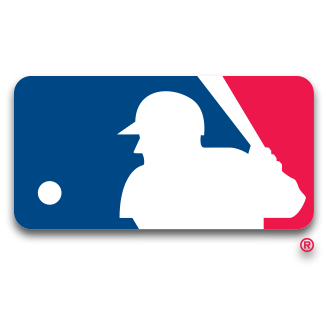 MLB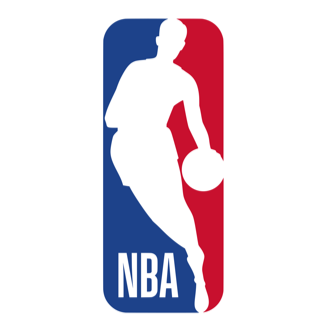 NBA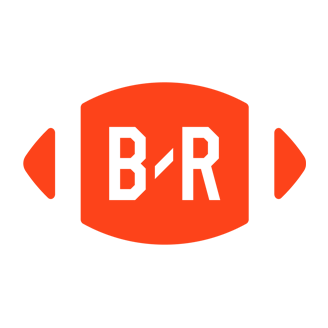 NFL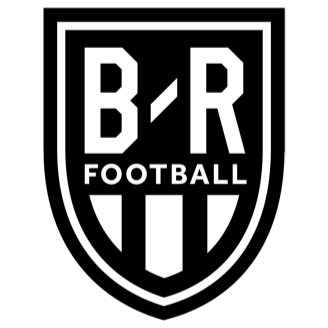 Football
Lukaku Drops BIG Chelsea Hint 👀

Not a Bad Haul

Did Verratti Say That?

M·A·J

@UltraAutistic

BREAKING: Marco Verratti DENIES being interviewed by Italian newspaper Gazetta, who had earlier claimed Verratti would stay at PSG. https://t.co/1U3P4fpuui

2017-6-24 10:35:30

30 for 30

GOAT Style

Jonathan Johnson

@Jon_LeGossip

PSG sporting director Antero Henrique knows Aguero's agent (Hernan Reguera) well. City man a €60m alternative if €140-150m Mbappe bid fails.

2017-6-24 07:56:53

Happy Birthday Leo

The Boy Who Would Be King

#L30MESSI

Giovinco Makes It Look Too Easy

TheRenderMLB

@TheRenderMLB

Yasiel Puig mashes a solo home run to center field and extends the Dodgers lead to 5-1 in the bottom of the 4th!!! #LetsGoDodgers https://t.co/vvXRqEnFLE

2017-6-24 03:45:31

ⓂarcusD

@_MarcusD2_

https://t.co/2YrPF3y05D

2017-6-24 00:07:43

Papi NOOO 😂

CJ Fogler

@cjzero

DH--> RT @cjzer0 David Ortiz threw out the first pitch for his jersey retirement, it was a wee bit outside https://t.co/2mFNs9DLPb

2017-6-23 23:09:42

We're Not Crying, You're Crying!

Mo Surprises Liverpool Fans on His 1st Day

Liverpool FC

@LFC

A very kind gesture on your first day at Anfield... 👏 https://t.co/WU3k91nA11

2017-6-23 20:03:02

3 Games, 3 Wins, 9 Goals Scored...

Nice 🚲

Get This Man to Serie A 👀

Planet Fútbol

@si_soccer

Cristiano Ronaldo is...Original Dos Equis guy's Most Interesting Athlete In The World https://t.co/eo91zgweRO

2017-6-23 19:46:29

Lacazette's Got Firepower

La Haine

@KozielloEN

Alexandre Lacazette - All 28 goals in order from this past season. https://t.co/5hwXNswzGv

2017-6-19 22:14:17

September 12. Can't Wait.