Trending
Ouch

LeBron Goes Full LaVar 🙃

JaVale Re-Signs with Dubs 🏆

Showing Up in Style!

Steph with the Swipe 😂

Got Heeeem!

Dingers for Everyone ⚾️

🇺🇸 Celebrates the Gold Cup Win!
My Teams
Edit Teams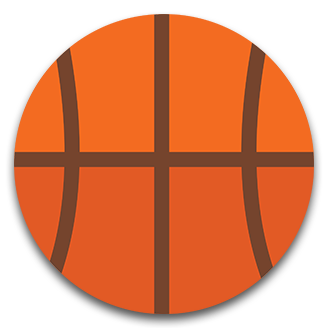 College BB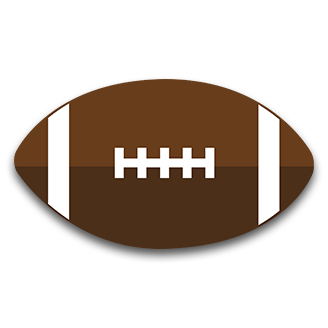 College FB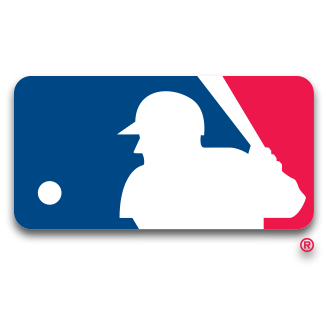 MLB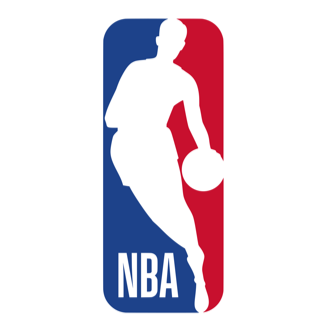 NBA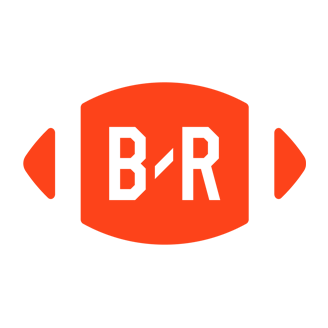 NFL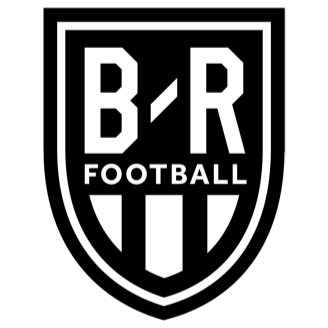 Soccer
Jeff Goodman

@GoodmanESPN

The Mitchell Robinson situation is fluid, but source told ESPN he has serious questions about playing at Western Kentucky.

2017-7-28 16:07:31

Comeback. Complete.

Ouch

This Tackle Spark the Bad Blood?

Barcelona Worldwide

@BarcaWorldwide

Neymar & Semedo few days ago. SMH https://t.co/9pt5uM4VSr

2017-7-28 13:47:35

WKU Herald Sports

@wkuheraldsports

Five-star recruit Mitchell Robinson is no longer on #WKU's campus. He left as soon as yesterday, a source told the Herald.

2017-7-28 15:09:08

What Went Wrong for Renato Sanches?

You're Never Safe from KDB & Jesus

FIGHT!

Are You Playing Against a Pro Footballer on FIFA?

Neymar Fighting with Teammates!

It's Happening

Bryan Swanson

@skysports_bryan

Sponsorship event involving Neymar cancelled next week in China. It's claimed he's "busy with transfer business." #SSN

2017-7-28 12:13:49

Too Soon? 🤔

England Celebrate Their Captain

Why Morata Is Worth His Fee

Pep Loves to Spend

Best Quotes About Carrick

Where Do You Even Start?!

Messi vs. Suarez vs. Neymar 🎯

Are You Ready for a Chain Reaction?

90+ MINUTES ⚽️

@90plusminutes

The whole transfer window in one picture #Zidane #mbappe #arsenal #Lemar #Monaco #Ligue1 #PSG #sanchez #Verratti #Neymar #Barcelona #Keita https://t.co/TTXKCJV5sZ

2017-7-27 16:14:07

Zlatan's Debut Strike #OnThisDay

Histoire du #PSG

@Histoire_du_PSG

⚽️Le 1er but pour la 1ere apparition de Z.Ibrahimovic au PSG, en 3mn contre DC United le 28/07/2012 Souvenirs : https://t.co/TTQElCGYt2 https://t.co/Dqh0XsdWs6

2017-7-28 06:06:15

Sold the Defender...