Trending
2K About to Be Poppin'

The Moment Aguayo Was Gone...

🔥 Pickup Game of the Year 🔥

97 for the King

DWade

@DwyaneWade

My face says it all haha. Here's the overall rating for @KingJames and I for 17-18 season @NBA2K @Ronnie2K #NBA2K18 #2kFirstLook https://t.co/yuumLI1vdi

2017-8-15 22:44:51

Warriors Weren't Worried 💯

Stanton vs. MadBum = No. 44 😳

Coach with the Ultimate 🎁

Wait for It...
My Teams
Edit Teams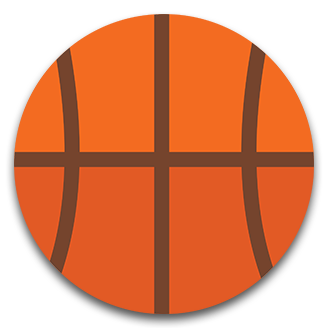 College BB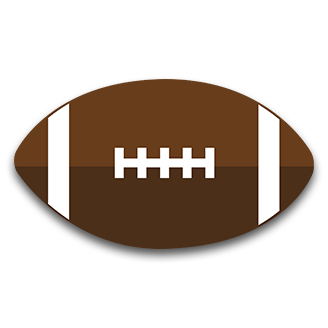 College FB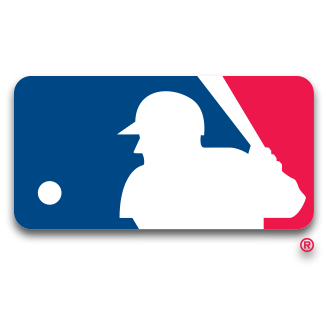 MLB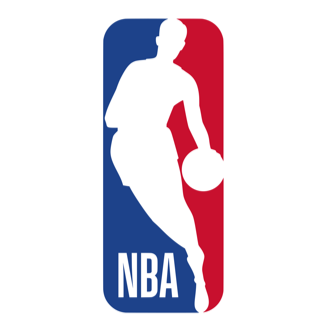 NBA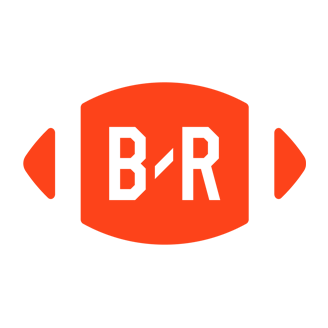 NFL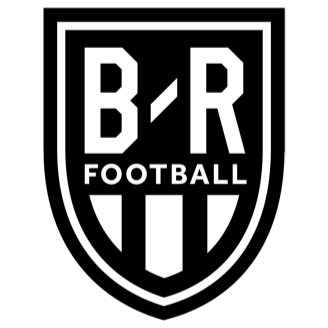 Soccer
Cristiano Is NOT Happy

Massive Fee to Turn Down

Chris Wheatley

@ChrisWheatley_

Alexis Sanchez's advisors have told Chilean newspaper @ElMercurio_cl that Arsenal have 'rejected a €50m bid from Man City' for the player. https://t.co/JHbQ3HMyDM

2017-8-16 15:55:13

Elasticooooooo

The F2

@TheF2

😰Absolute filth 😱 See ya! 👋🏼 🎥 @Feyenoord_int @official433 https://t.co/rbpaEvMRbD

2017-8-16 09:29:30

😳

JH

@Jrmadrid_

I am speechless what a Fucking Team. https://t.co/eQHc8NujIq

2017-8-14 16:32:21

Stoke's UCL Winners in 60 Seconds

Sigurdsson Passes Everton Medical

B/R Football

@brfootball

Gylfi Sigurdsson to Everton for £45m is almost there 🔵 ⚪ https://t.co/6DxaGMCYQt

2017-8-16 13:19:12

Griezzy Throwback!

Now THIS Is a Golazo!

#Bantz