Trending
#MambaMentality

Adidas Shows Giannis Love 🎁

Dame Talks His Album, Melo & More

KD Explains His Twitter Fiasco 📱

Imagine Being J.J. Watt's Brother...

She Meant Well 😭

Bully Up, #HoodieMelo!
My Teams
Edit Teams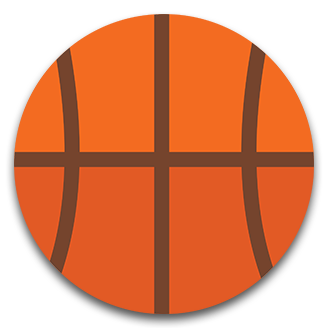 College BB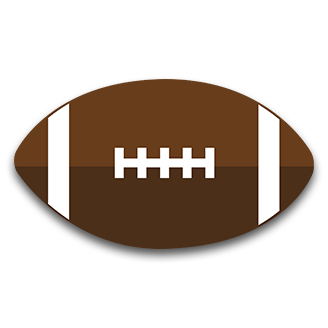 College FB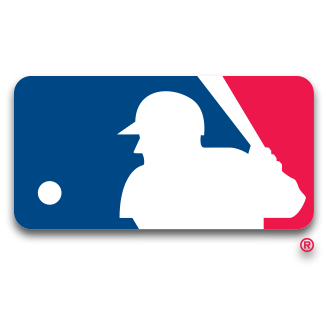 MLB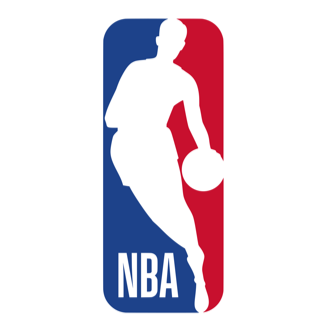 NBA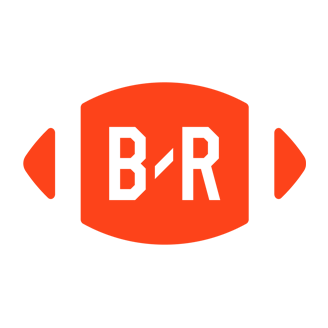 NFL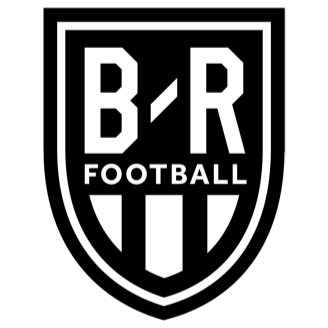 Soccer
Messi > Real Madrid? 🤔

B/R Football

@brfootball

Lionel Messi has been on a different level so far this season 🔴🔵 https://t.co/sU9aSzJy1a

2017-9-21 09:55:02

The MLS Is Just So Entertaining

Oh Man, This Is Bad 🙈

Enjoy This (We Did)

At Least Pulisic Good at SCORING the Goals

...even if his celebration is a bit wonky 😂

🤕 — Totally Worth It

BT Sport Football

@btsportfootball

When you're so elated that you've got a shirt you forget there are hoardings... 😂🙈 https://t.co/Q6kzC5VOoz

2017-9-21 07:02:01

Awesome

Sporting KC celebrate US Open Cup win in style

Major League Soccer

@MLS

Congratulations, @SportingKC! #SportingKC are the #USOC2017 champions. 🏆 https://t.co/yYrfTpIveL

2017-9-21 03:14:28

Ronaldinho Is Still Bringing 🔥

Wow. Hunter Renfroe Hits 3rd Bomb Tonight!

San Diego Padres

@Padres

That is Hunter's THIRD homer of the night! A solo shot to left makes it 13-7 in the 9th. #LetsGoPadres https://t.co/Rhk1mf0gZ7

2017-9-21 04:55:25

Had It All the Way...

Sale Makes History with 300 Ks 🔥

Moose Makes History!

MLB

@MLB

Rewrite the history books, Moose. https://t.co/POkJ0c1Q7P #ClimbOn https://t.co/MSUuV1cjzr

2017-9-21 01:22:41

73-Match Scoring Streak Is Over

B/R Football

@brfootball

Incredible! https://t.co/FlKk58TH1T

2017-9-20 21:54:44

The Story of Man Utd's Win Over Burton 🔥

Absolute Stunner

Most Browns Thing Ever

Giancarlo LASER for No. 56!

My Bad...

'I'm Coming in 2 Months' — Much Faster Than Barca Thought!