Trending
Spieth for the Win!

Ben Simmons Is Ready...

Could Kawhi Score on Kawhi?

Hassan Clearly Enjoying Paris 🇫🇷

Lakers Get Their Guy 📞

'Malik Monk and Dwyane Wade'

Air Klay Takes Off ✈️
My Teams
Edit Teams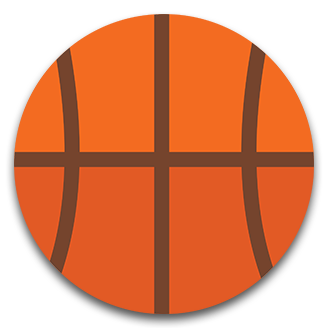 College BB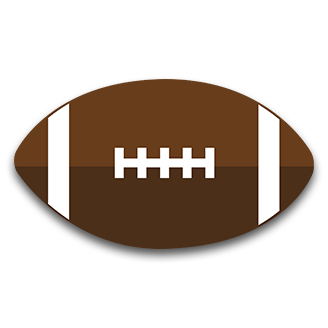 College FB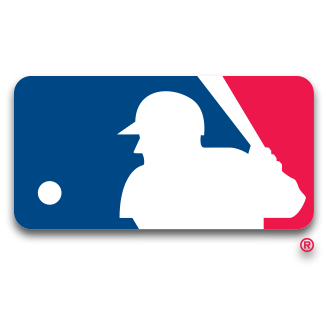 MLB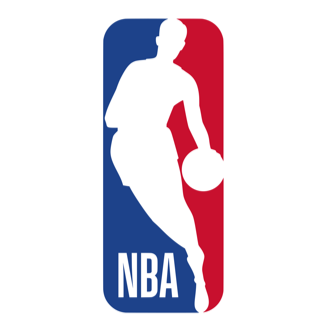 NBA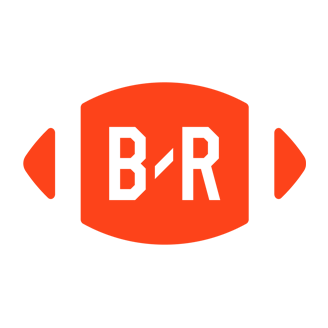 NFL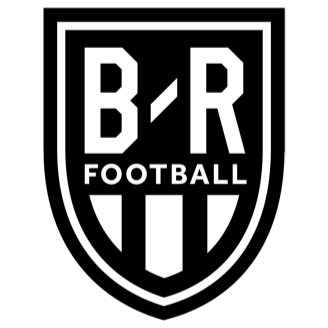 Football
Too Soon? 👀

Olivia Buzaglo

@buzaglo16

Looks like someone has got a bit over-excited over this Bakayoko talk... jumped the gun ever so slightly! #CFC https://t.co/M3Ntq7XAQy

2017-6-26 13:20:42

The Man to Replace Zlatan?

Mourinho Almost Has His Man 🚀

Redefines 'Impact Sub' 💥

Those Eyes Though...

Chelsea's New Midfield Man of Steel?

Defender Just Tears It Up!

'Good Night. Long Live Football'

Party Time in Buenos Aires

Solid Headliners

Juve's Matuidi Bid Rejected

footballitalia

@footballitalia

L'Equipe: #PSG reject #Juventus' opening bid of €15m for midfielder Blaise Matuidi https://t.co/R91dKuzDr2 #Inter #FCIM https://t.co/8DBCjeCTja

2017-6-26 09:27:33

Barca U12s Beat Real Madrid in Wild Final

This Fan Is Just Crazy 😕

That First Piece of Skill Though...

The Floor Is Lava

B/R Football

@brfootball

Portland's clash with Seattle on Sunday was pushed back to the evening with on-pitch 🌡 reaching 168F (76C) in the day 😳 (📷 @TimbersFC) https://t.co/phEEly8Xxu

2017-6-26 07:31:54

There's Just No Stopping These 👏

Stick a Fork in the Defender...

He's done

Mexican Fans Kick Off at 'Friendly' 😮

James Horncastle

@JamesHorncastle

Great goalkeeper, Donnarumma. Excellent at covering his posts ;)

2017-6-25 21:44:28

MLS Looking 🔥

???

Hitting Old Trafford Soon?