Trending
AND. THAT'S. YOUR. BALL. GAME.

When You Get Free Kendrick Tix

Bars from IT 🎤 🎶
My Teams
Edit Teams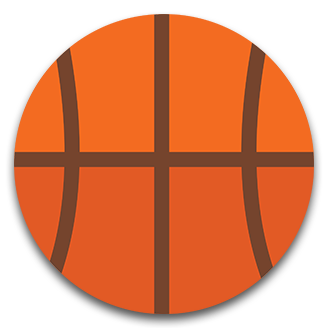 College BB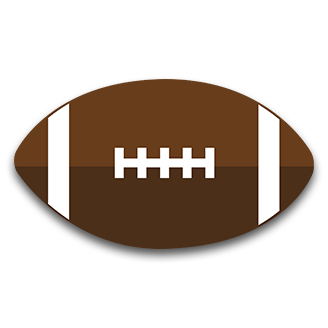 College FB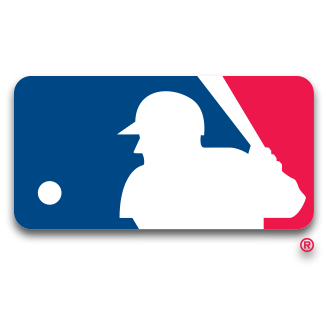 MLB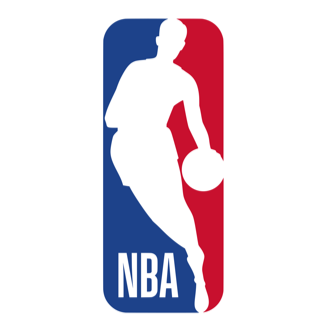 NBA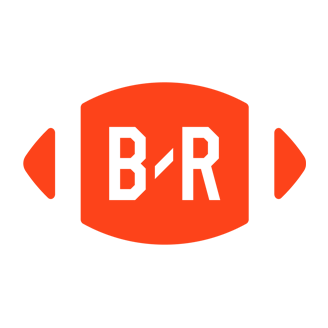 NFL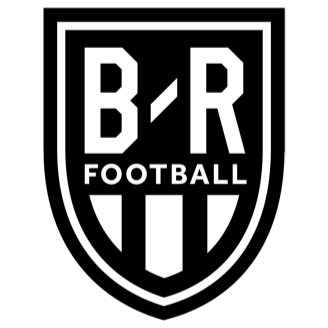 Soccer
Milan Start 7 New Signings in Season Opener

AC Milan

@acmilan

#ACMilan XI: Donnarumma; Conti, Bonucci (c), Musacchio, Rodriguez; Kessié, Locatelli, Calhanoglu; Suso, Cutrone, Borini. #CrotoneMilan https://t.co/kjlUOqItuu

2017-8-20 17:50:41

Batshuayi Knows He's a Lucky Guy After Own Goal

'I wanted to die bro fortunately we win'

Michy Batshuayi

@mbatshuayi

@benmendy23 Salaud 😭😭😭 je voulais mourir frero heureusement on gagne

2017-8-20 17:23:38

Chelsea's Returning Loanee Shines vs. Spurs

Squawka Football

@Squawka

Andreas Christensen's game by numbers vs. Spurs: 100% pass accuracy 9 clearances 4 blocks 2 aerial duels won 1 interception 💯 https://t.co/PdyzATQr6I

2017-8-20 17:06:12

Goals from Deep 🇪🇸

Jake Cohen

@JakeFCohen

Since he joined Chelsea, no defender has scored more Premier League goals than Marcos Alonso's 8 in 33 games. What an incredible signing.

2017-8-20 16:47:40

Welcome to Wembley

Nick Harris

@sportingintel

Tottenham lose home league game for first time in 15 months.

2017-8-20 16:53:57

Milan Sign Fiorentina Striker Nikola Kalinic

That's 11 signings this summer 💰

AC Milan

@acmilan

👋🏻🇭🇷️⚽️ https://t.co/zeuiya91yc

2017-8-20 16:31:01

New Team, Same Result

ⓂarcusD

@_MarcusD2_

Roberto Aguayo 49 yard field goal.....NOPE! https://t.co/7JSCOGCn8G

2017-8-20 04:24:00

Is the QB Battle Over?

Gregg Rosenthal

@greggrosenthal

It's a wrap. Siemian going to win job again https://t.co/53ydvQP0de

2017-8-20 05:26:31

FAU Picks Up ANOTHER Transfer in Ex-WVU WR

Jovon Durante

@_field_general

https://t.co/Ojakb5yzHf

2017-8-19 16:22:37

Sabana Doesn't Care About the Solar Eclipse 😂

Brooks Carter

@BrooksACarter

Nick Saban is NOT excited about the #SolarEclipse on Monday (Video courtesy of TideTV) #Bama #SEC https://t.co/UYLCz2ObQj

2017-8-20 00:12:30

Coming in Hot

SF Giants on NBCS

@NBCSGiants

"You want to get the crowd going?" @thisisdspan says how about a lead off Inside-the-Park HR. #SFGiants up 1-0 https://t.co/E8JdoW0m3f https://t.co/QbcudhKi7E

2017-8-20 01:20:36

Casual Crushing

😂😂😂

ryan

@rgoddard97

When u check ur online banking after a fat sesh https://t.co/uDPVeDlJFb

2017-8-19 14:36:32

TFW When You Concede 😂

Greg Clayton

@gregclayo

Yesterday's game summed up in 11 seconds..... https://t.co/JgDBmVrUGe

2017-8-20 11:07:33

B/R Football

@brfootball

#Banter https://t.co/xLdGdAikQd

2017-8-20 12:55:12

Vinicius Jr: Shades of Romario

M•A•J

@UltraSuristic_

Vinicius' 2nd goal vs GOIANIENSE tonight was reminiscent of Romário's 1993 rounding -the-GK goal vs Uruguay. https://t.co/AAVtO5eRjB

2017-8-20 01:07:32

Shades of the Iron Bowl

NFL

@NFL

109 YARDS TO THE HOUSE!!! Deonte Thompson returns the missed field goal and runs it all the way back for a @ChicagoBears TD! #CHIvsAZ https://t.co/k9IfkZMoIY

2017-8-20 03:36:32

Arm Tackles Aren't Bringing Henry Down

NFL

@NFL

Stiff arms a defender... Turns the corner... TOUCHDOWN @KingHenry_2! #CARvsTEN https://t.co/HFQOkoG5nC

2017-8-19 19:48:07

Dak Dials Up Dez

NFL

@NFL

.@Dak + @DezBryant... Yup. You know what happens next. Got 'em! #ThrowUpTheX https://t.co/VUxqSA29OO

2017-8-19 23:15:51

Good Luck Running McCaffrey Down

Carolina Panthers

@Panthers

And here it is again! Welcome to the end zone @run__cmc! https://t.co/c741Mfg2QF

2017-8-19 20:15:54

paul joyce

@_pauljoyce

I was wrong in an article saying Adam Lallana may only be back fit in December. Liverpool still expect November.

2017-8-20 11:01:58

Barca About to Kick-Start Their Summer?

After paying Jean Michael Seri's release clause

Lukaku Ribs Bailly After 1st Utd Goal

Someone Help the Keepers Pick It Out!

More Highlights Need to Be Like This

Gerardo (SarriBros)

@gemale76

World 1-38 #SuperSarriBros #VeronaNapoli https://t.co/c1LH7EaILq

2017-8-20 02:14:21

So Good 😂

Jordan Clarke

@FourFourJordan

This is the best GIF of all time and I'm absolutely gutted I've not seen it before. Messi's roly-poly. https://t.co/cccCX8jSmm

2017-8-18 20:15:16

🤔

DSA Uranus 🏴

@InnerPartisan

Uh, Breitbart? That's Lukas Podolski. German footballer. Won the World Cup in 2014. https://t.co/gJPH55nrh8

2017-8-20 07:17:43

Dani Alves: Started from the Bottom...