Trending
Le'Veon Drops 1st Music Video

Russ Was Not Having It 😂

Who Throws a Shoe?

Take It Outside Coach 😂

Kyle Rowland

@KyleRowland

Jim Harbaugh gets scolded by security inside shopping mall for playing catch. https://t.co/cywWm8yPgm

4/24/2017, 7:46:52 AM

Jimmy Doesn't Hold Back 😯

Messi Got 🐐 DNA

Messi Scores 500th Barca Goal

And settles a classic Clasico

Rocketic Strikes for Barca

On to the Next

Grit. Grind. Gasol. Game.
My Teams
Edit Teams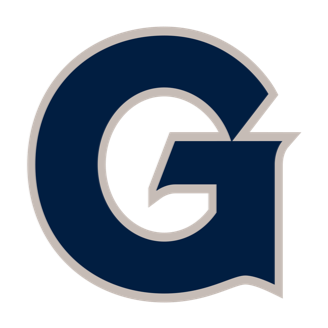 Georgetown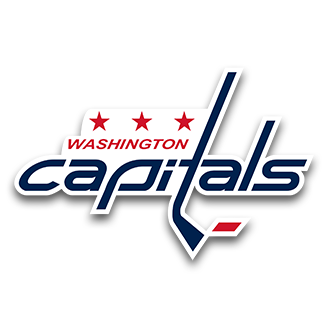 Capitals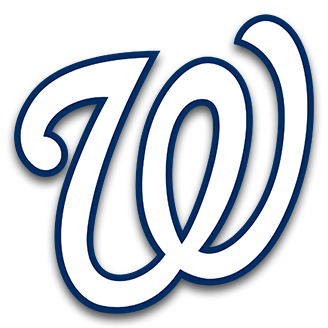 Nationals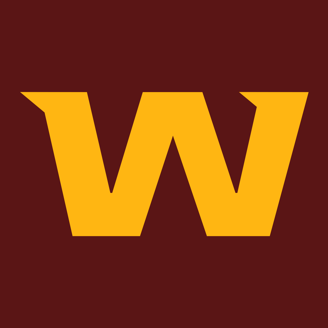 Redskins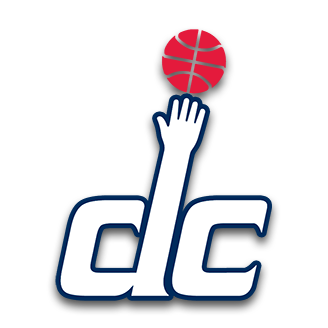 Wizards
Washington Nationals

Fresh MLB Power Rankings

via Bleacher Report

Washington Wizards

Latest NBA Mock Draft After Declaration Deadline

via Bleacher Report

Washington Redskins

Full Redskins' 2017 Draft Primer

via Bleacher Report

John Shannon

@JSportsnet

NHL releases Round Two #StanleyCup https://t.co/2DcuW4esby

4/24/2017, 2:46:59 AM

So We Meet Again...

Pittsburgh Penguins

@penguins

See you soon, Capitals. https://t.co/7V3n5jcKlZ

4/24/2017, 2:08:38 AM

Series. Winner.

👀

Buster Olney

@Buster_ESPN

Daniel Murphy hitting .400 against the Mets since departing -- 34-for-85, 6 doubles, 8 homers. https://t.co/kvMpNHzrk3

4/24/2017, 12:25:52 AM

Daniel Murphy OWNS Citi Field

Stephen Whyno

@SWhyno

#Caps say Karl Alzner is out of Game 6, will miss his fourth in a row with an upper-body injury.

4/23/2017, 3:34:46 PM

When Is Game 4?

Millsap a Crybaby?? 👀