Trending
🇺🇸 Celebrates the Gold Cup Win!

Houston We Have a Problem 🚀

Worst Tag Attempt Ever?

Take It Anyway You Can Get It
My Teams
Edit Teams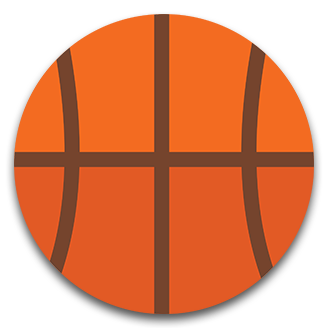 College BB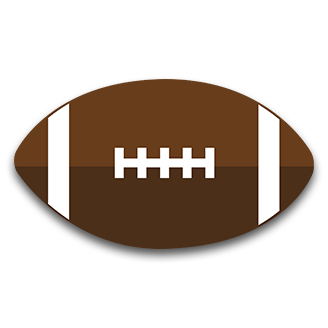 College FB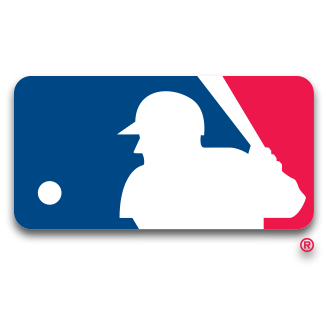 MLB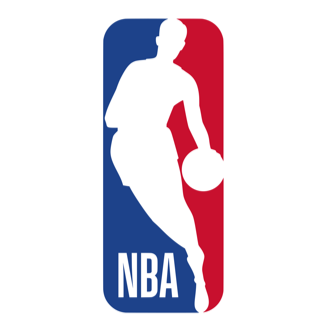 NBA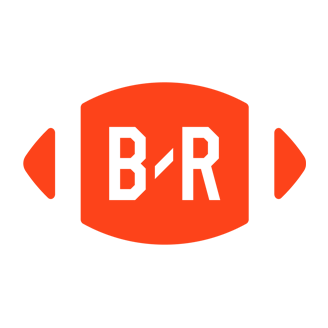 NFL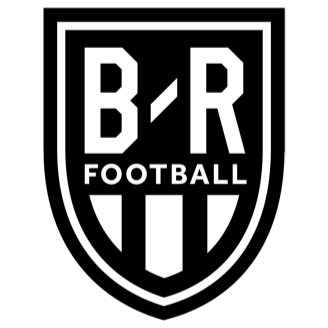 Soccer
Ice-Cold Ozil ❄️

Wait for It...

This Is Crazy 🔮

Sky Sports FF

@SkyFantasyFooty

🔮 Episode One: The Mind Game Challenge 😂 @GNev2 vs @Carra23. Enjoy! https://t.co/qkolQOvw3u

2017-7-26 14:00:06

😂

Mark Robinson

@robboma24

Plumbers 1 electricians 0 https://t.co/v9D53IDN6P

2017-7-27 12:20:46

Tottenham Trying to Keep Up with the Transfer Market Like...

Miranduh🌸

@_missmiranduh

My older brother that works at petsmart just casually sent me this video https://t.co/m7PG1kfcyJ

2017-7-26 22:29:49

Inter's Kondogbia Bringing It

L'interiste 2.0

@L_interiste_2

Kondogbia calmement https://t.co/Dn5yr0yjUy

2017-7-27 13:03:09

"It Was Art"

Altidore's Gold Cup Banger

Damn.

Yoann

@YoannArsenal

When the love of your life is just next to you but you're too busy looking for "bad bitches" https://t.co/QFFavRo618

2017-7-26 15:41:51

Zlatan Gonna Zlatan

Diego Costa Is...Unique 🐶

Well-Played 😂

😂😂😂

Paddy Power

@paddypower

Wow. Barcelona have issued a statement about Philippe Coutinho, following reports they'd agreed personal terms with the player. https://t.co/LQdknu29DJ

2017-7-27 10:40:51

Practicing for the Season Ahead 😄

Bundesliga English

@Bundesliga_EN

Julian #Nagelsmann is planning on doing lots of celebrating on the @achtzehn99_en touchline this season. Better get practising! #BLMediaDays https://t.co/PZQvkk5Yrg

2017-7-26 12:22:19

Marcelo Learned from the Best 🇧🇷

Nice Work 🍺

DW Sports

@dw_sports

🍺🍺🍺 @fcviktoria_en have revealed their new dugout design! https://t.co/8R9E7hdTT0

2017-7-27 10:02:11

Milan Fans Getting Ambitious

Dill B

@dbaron46

🔜🔜🔜 https://t.co/kWlCkxWBMn

2017-7-27 09:40:52

Pochettino's Still Got It 🎯

😟

'And Then I Told PSG I'm Not Joining for the Money'

Tony Saves Liverpool 😭

Ryan 🔴

@ClassicCantona

BREAKING: Barcelona will no longer be perusing Philippe Coutinho because Tony from Washington said that Liverpool is not a selling club. https://t.co/gulTxcJwYN

2017-7-26 22:52:54

Skills. For. Days.