Trending
Russ Takes Home MVP 🏆

NBA on TNT

@NBAonTNT

A BIG thank you from the 2016-17 KIA NBA Most Valuable Player, @russwest44. #NBAAwards https://t.co/KggYigHChu

2017-6-27 03:24:46

Never in Doubt #BrodieSZN

A Fitting End to the Season

Bill Russell 🐐

Harden Ready to Risk It All

Looking for Revenge!

Full Season of GoZ in 30 Min ⬇️

Kenny Really Went There 🤐

Champion vs. Champion

DLo Not Wasting Any Time 👌
My Teams
Edit Teams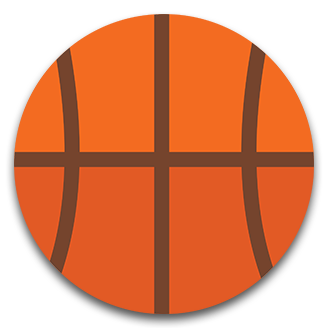 College BB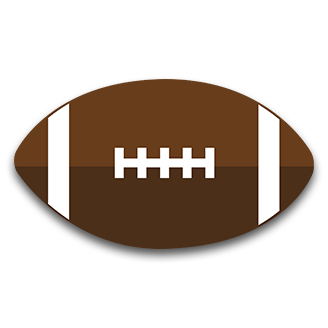 College FB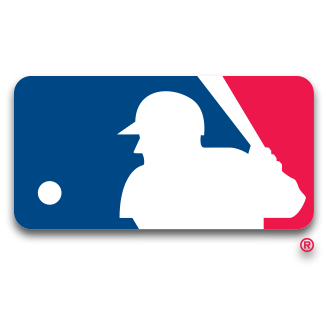 MLB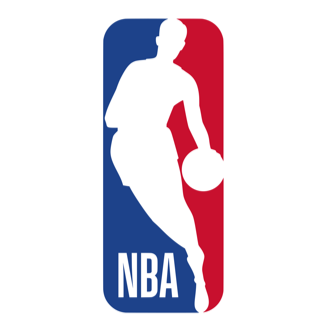 NBA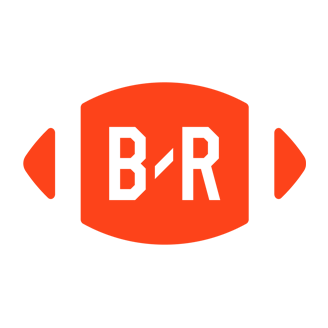 NFL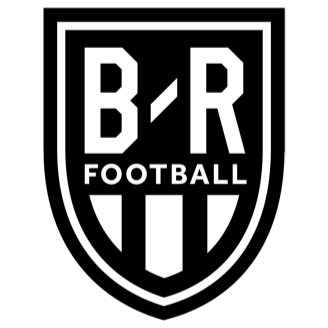 Football
OMG! OMG!

Pass Master

Squawka Football

@Squawka

Roque Mesa's passing stats for Las Palmas in LaLiga last season: 2,404 passes attempted 2,192 passes completed 91.2% pass accuracy ♻️ https://t.co/bAeXqdvVsa

2017-6-27 10:12:13

Who You Got?

7 Years...and It Still Hurts

(If you're an Englishman)

🎂

Boateng's Outrageous 2016 Save 🇩🇪

1 Year Ago Today

Arsenal Set to Miss Out on Rising Star

Kristof Terreur 📰

@HLNinEngeland

Henry Onyekuru could be on his way to Anderlecht. Everton would sign him and immediately loan him out to the Belgian champions. (La DH) #efc https://t.co/tmlzumxJBU

2017-6-27 05:40:29

Cabalucci's Big Dipper

Del Piero Still Got It 🇮🇹

That Time Chile Ruined Mexico

Beauty 👌

Russ Takes Home MVP 🏆

NBA on TNT

@NBAonTNT

A BIG thank you from the 2016-17 KIA NBA Most Valuable Player, @russwest44. #NBAAwards https://t.co/KggYigHChu

2017-6-27 03:24:46

Have a Night, Javy!

Bleacher Report

@BleacherReport

🙏 #SagerStrong https://t.co/NwA5g56xzk

2017-6-27 02:55:10

Bill Russell 🐐

Not on Javy's Watch!