Trending
The Moment...

Draymond Isn't Impressed 👀

🎶 BBB Is Not My Lover 🎶

Krypto-Nate!

RIP Baron's NBA Comeback 😳

#TrustTheProcess
My Teams
Edit Teams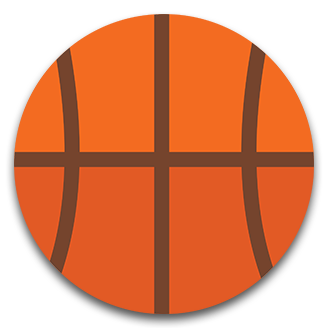 College BB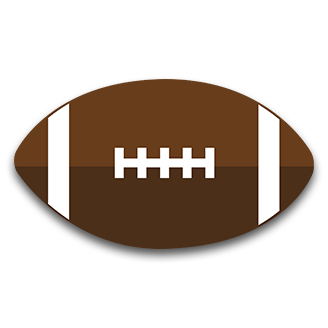 College FB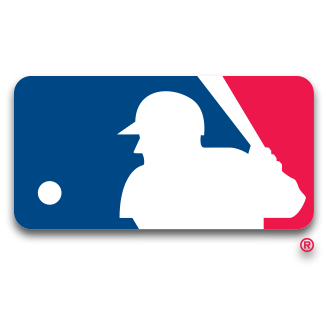 MLB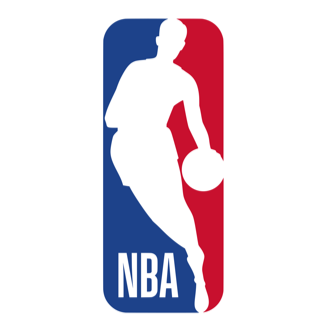 NBA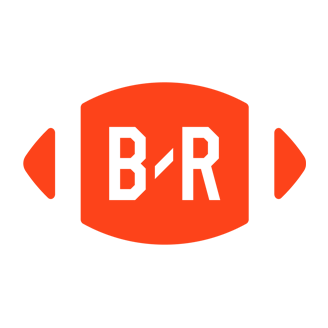 NFL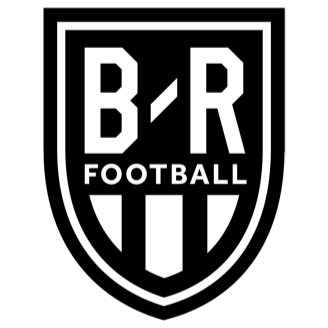 Soccer
Cesc's Been Bulking Up Over Summer 💪

That Fabregas Pass Though 🌀

Take ALL the Bows

Suspend This Man

Man They're Good 👏

Love Headers? This Is for You

Pizarro Sends Mexico into Gold Cup SFs

Rashford's Hot Streak Continues!

Man Utd's no. 19 is 🔥 in preseason

Lukaku Makes His Mark

#RedRom beats City's new keeper Ederson in Houston

JJ's Picked His Side

Manchester City

@ManCity

.@JJWatt 💪💪💪 #manchesterderby https://t.co/l4l5FvHZCD

2017-7-21 01:54:14

Legendary Reunion Alert 🚨

Andrea Pirlo

@Pirlo_official

Welcome to NY 🍎 https://t.co/vD1fhehETc

2017-7-21 00:35:10

Draymond Isn't Impressed 👀

Not a Citizen Just Yet

Benjamin Mendy

@benmendy23

🤐🤐🤐 https://t.co/INpwKLa4HP

2017-7-19 22:57:11

Where They Going?

Respect to the Legend 🙌

Zlatan on the Comeback Trail 💪

Coming Soon to London Stadium

World's Most Skilled 10 Year Old?