Trending
Here We Go 🍿

Marshawn + Scientist = BFFs

Turner Ends It!

'We Won!' 😂

Al Michaels 😶

Deadspin

@Deadspin

Yeah, no. https://t.co/v11nAQnD3U

2017-10-16 02:30:32

AB!

NFL

@NFL

HOWWWWW? @AB84 goes the distance! Touchdown @Steelers! #HereWeGo https://t.co/SAERohxsRF

2017-10-15 23:00:24
My Teams
Edit Teams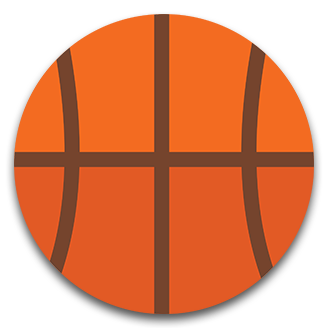 College BB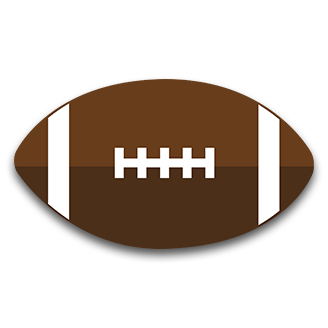 College FB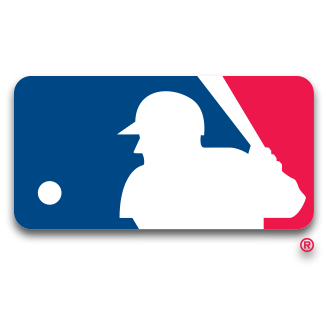 MLB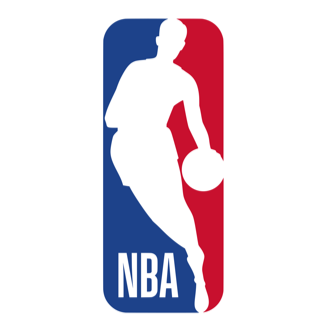 NBA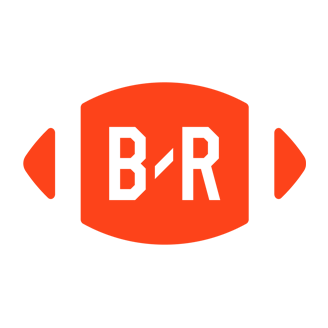 NFL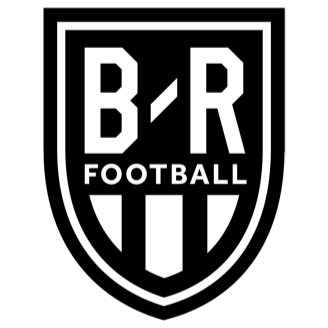 Soccer
8⃣ Back in Action

Paul Kuharsky

@PaulKuharskyNFL

Mariota warms. #Titans https://t.co/86oRPdIeNc

2017-10-16 23:43:52

Adam Schefter

@AdamSchefter

Marcus Mariota officially starting tonight vs. Colts.

2017-10-16 23:00:15

THIS Is How Much the Milan Derby Means 😂

Icardi's 90' winner set this guy off

CALCIATORI BRUTTI

@CB_Ignoranza

Quando neanche la birra ti riduce come la tripletta di Icardi nel Derby. #InterMilan #Derby #Icardi https://t.co/ngbgi30jcO

2017-10-16 13:15:25

Boom. 💥

Chris Low

@ClowESPN

LSU's Ed Orgeron told me the Ole Miss game is just another game "because the truth is the whole time I was there I was wishing I were here."

2017-10-16 19:08:48

Buffon Talks Top 5 Players and Next World Cup

MLS Decision Day Explained

Pep: KDB Not on Messi's Level...Yet

Goal UK

@GoalUK

Kevin De Bruyne has a few things to accomplish before he reaches Messi's level, according to his manager. https://t.co/QI3GlGhsUa

2017-10-16 20:23:16

Malmo Win Swedish Title! #Scenes

This Ground Is Just Epic

Shah Alam Stadium, Malaysia 🇲🇾

Now That's How You Clear It 👏

Ian Rapoport

@RapSheet

#Lions WR Golden Tate is dealing with an AC joint sprain, source says. The bye came at a good time for the Lions. Minimizes games missed.

2017-10-16 17:53:30

Come on Guys...

Not Match of the Day

@NOT_MOTD

This is the problem with Modern Football 😡 Liverpool v Man Utd on Saturday. https://t.co/0jAtZ8Z71v

2017-10-16 14:44:00

Chris Mannix

@ChrisMannixYS

JR Smith says LeBron James "is going to go" tomorrow night. Says LBJ talked about how he has not missed an opening night since he was eight.

2017-10-16 17:14:04

CR7 Gets His Own 97s 🤘

Of course they're gold.

Marshawn + Scientist = BFFs

The Technique Though...