Trending
#DriveByDunkChallenge

Drink Up Jordan!

LeBron Calling Out Kyrie?

The Playmaker the Cavs Need?

Wall Isn't Going Anywhere, DC!
My Teams
Edit Teams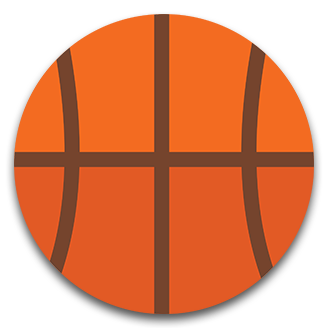 College BB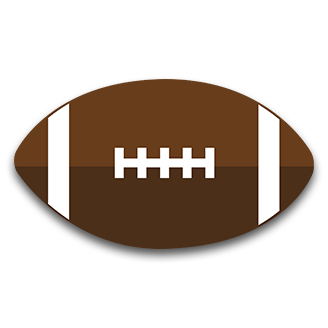 College FB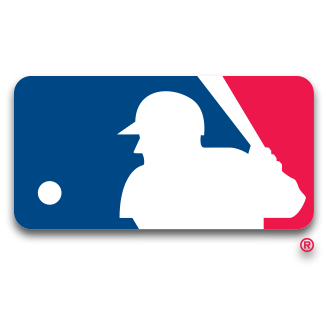 MLB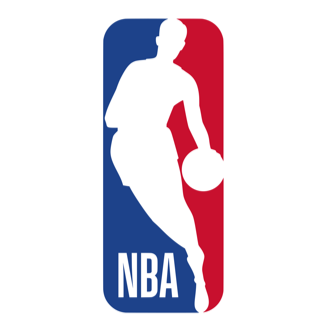 NBA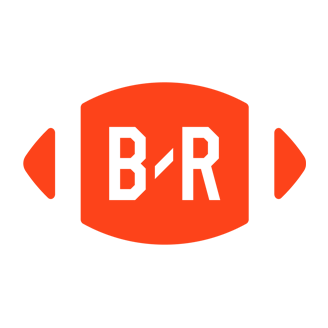 NFL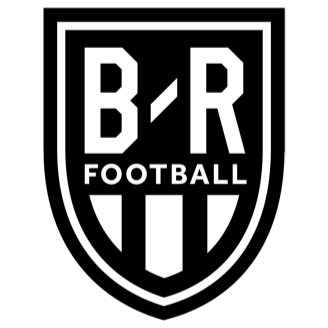 Soccer
Sports Illustrated

@SInow

Damian Lillard​ on Kyrie Irving​ wanting out: 'Who wouldn't want to go to the Finals every year?' https://t.co/W7WzzJFGRi

2017-7-24 15:43:11

Juve Just Getting Better & Better

END THIS

😂😂😂

Matt

@MauricioMagic

Who are Arsenal playing in the Champions League next season? https://t.co/FhIx3INgna

2017-7-23 19:02:30

Schwarber to the Moon!

😳

Taylor Twellman

@TaylorTwellman

According to @Ourand_SBJ, @MLS was offered $4B in a 10yr global media rights deal if they went to pro/rel. #MLS https://t.co/pzL4vvYEsx

2017-7-24 14:24:06

Ronaldo with the Bantz

PSG's Motta Goes Above and Beyond

Bye Bye 👋

WHOSE KID IS THIS?

LeMeilleurDuFootball

@LMDFoot_

Là, c'est grave. https://t.co/pcNPXcxFQp

2017-7-24 08:00:00

Morata Is Chelsea's New No. 9!

India's First Football Star?

Historic Games

@IndividualsFC

Lionel Messi vs. Villarreal (2007/08) - One of the best performances from a 20 year old, 23 take-ones in one game. Mesmerising display. 🇦🇷 https://t.co/dQvvG4UuxE

2017-7-23 19:22:18

That's One Expensive Ship!

Naby Keita Training Madness 👀

Worst Shootout Ever?

Real Madrid or Harlem Globetrotters?