Trending
AND. THAT'S. YOUR. BALL. GAME.

When You Get Free Kendrick Tix

Bars from IT 🎤 🎶
My Teams
Edit Teams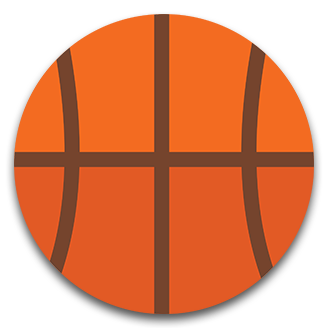 College BB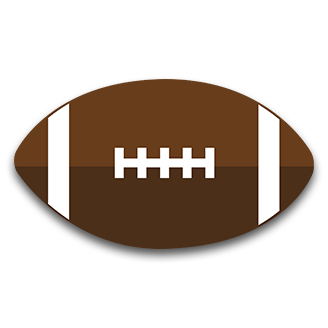 College FB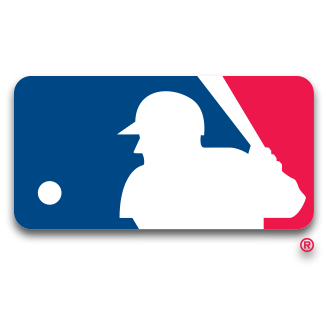 MLB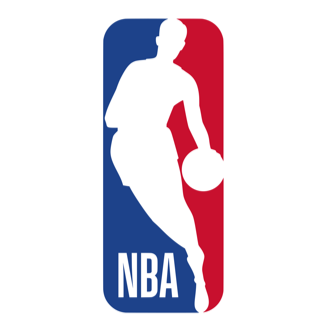 NBA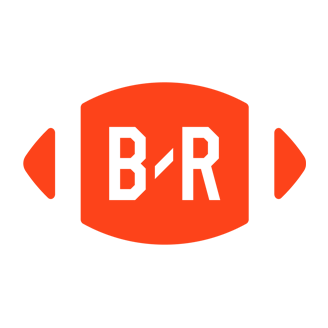 NFL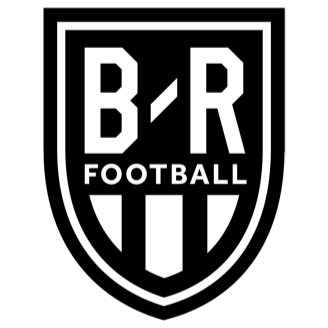 Soccer
More Highlights Need to Be Like This

Gerardo (SarriBros)

@gemale76

World 1-38 #SuperSarriBros #VeronaNapoli https://t.co/c1LH7EaILq

2017-8-20 02:14:21

So Good 😂

Jordan Clarke

@FourFourJordan

This is the best GIF of all time and I'm absolutely gutted I've not seen it before. Messi's roly-poly. https://t.co/cccCX8jSmm

2017-8-18 20:15:16

When Celebrations Go So Wrong

HSV's Muller now out for SEVEN months 😳

🤔

DSA Uranus 🏴

@InnerPartisan

Uh, Breitbart? That's Lukas Podolski. German footballer. Won the World Cup in 2014. https://t.co/gJPH55nrh8

2017-8-20 07:17:43

Dani Alves: Started from the Bottom...

If You Ever Needed to Be Inspired...

Rare Footage of Real's Asensio

Absolute Scenes!

Spurs vs. Chelsea Awaits...

Barca Target Soteldo Is Cheeky

Simply Delicious

Gladbach's Grifo ❤️ Free-Kicks

Real's Wonderkid with a Nice Brace

Vinicius should be a hit in Madrid

Joe Frisaro

@JoeFrisaro

@Marlins acquire minor league RHP Osman Gutierrez from TOR for RHP Tom Koehler & cash considerations. Gutierrez will join Greensboro (A).

2017-8-19 23:40:23

Dybala's First of the Season Was a Belter

Juventus Fr

@Juventus_Fr

Admirez, savourez. Pjanic-Dybala ⚪️⚫️❤️🔞 #JuveCagliari https://t.co/nR5kwhli1X

2017-8-19 16:52:07

Buffon Saves the Spot-Kick!

OL Down to 10 Men and Up Steps Traore

What a Start

Khaled Al Nouss

@khaledalnouss1

Mandzukic's goal. https://t.co/hknoiGJwSZ

2017-8-19 16:16:13

Put Him in the Blender

Ian Wharton

@NFLFilmStudy

Eagles gave Lane Johnson the chance to play left tackle while Jason Peters rests and it didn't go well. Jerry Hughes is too good. https://t.co/I70bAbW7HI

2017-8-19 15:19:47

Eat Your Heart Out, Becks

Class from an Ex-Barca Man 👏

B/R Football

@brfootball

Marc Bartra dedicates his goal to the victims of the Barcelona terror attack 🙏 https://t.co/mhoAbCcXiW

2017-8-19 14:21:44

Too Early to Talk Goal of the Season?