Trending
The Trade Is Official ❄️ ☘️

Buckets for Everybody 👑

What If...

King in the 4th + King James = 🏆?

Is It October Yet?

Shake 'n Bake 💔

All Good Things Come to an End
My Teams
Edit Teams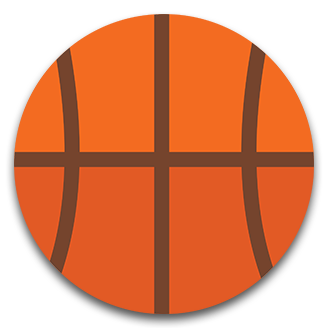 College BB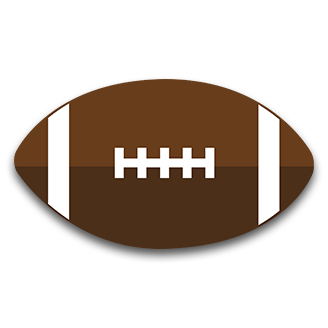 College FB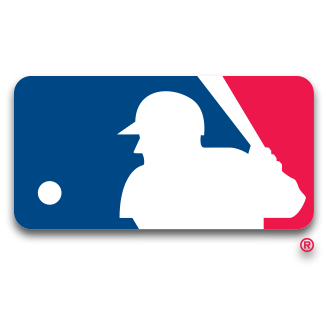 MLB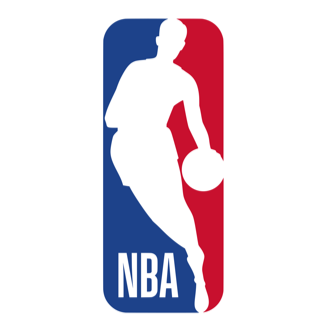 NBA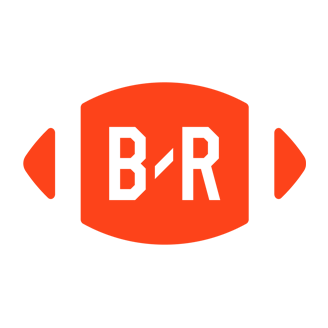 NFL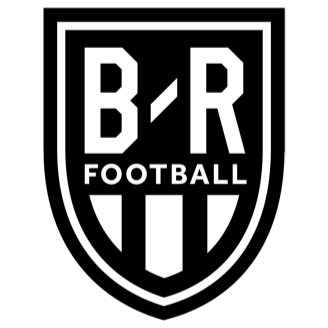 Soccer
Lemar-to-Arsenal Isn't Happening

B/R Football

@brfootball

That's that, then. ⛔️ https://t.co/WuqbFdpymS

2017-8-24 08:15:00

How Casual?!

Just SO Cheeky

Best Assist You'll See Today 😎

Beckham Looks Great in PES 2018

Big Rom Sets the Record Straight

Samuel Luckhurst

@samuelluckhurst

Romelu Lukaku had #mufc's John Allen to thank for sorting out his Instagram account https://t.co/hyUo0Btc2h

2017-8-24 06:45:00

The Only Hit They Needed...

MLB

@MLB

Rich Hill was incredible with 9 no-hit innings, but tonight … @jhay_da_man. #Walkoff https://t.co/M15W0kv53S

2017-8-24 01:58:04

What a Snag by Utley! 😵

Manny Bails Britton Out 🚀

The Trade Is Official ❄️ ☘️

Gary Is Scary 💪

😬

FootballAwaydays

@Awaydays23

Burnley bus bricked en route into Blackburn tonight #Twitterclarets #Burnleyfc https://t.co/U4oV2h9aql

2017-8-23 18:34:26

Ronaldo Scores Trademark Golazo

Who Will Be In the Group of Death?

Find out at 7am ET on Thursday

✋

Boom!

Liverpool Are in the Champions League

What Color Will New York Be?