Trending
A.I. Sides with LeBron 👑

🐉 ❄️ ⛓

#SolarEclipse2017

LeBron & Drizzy 👁️

CP3 Catching Lobs Now 😅
My Teams
Edit Teams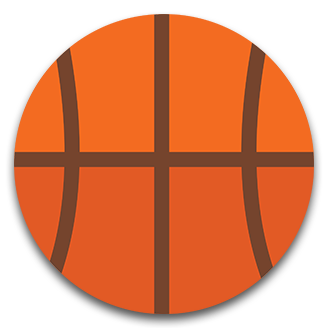 College BB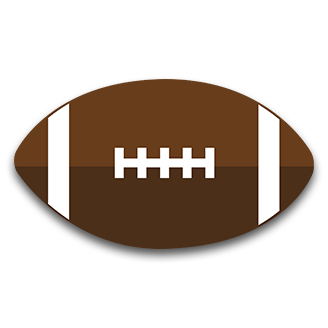 College FB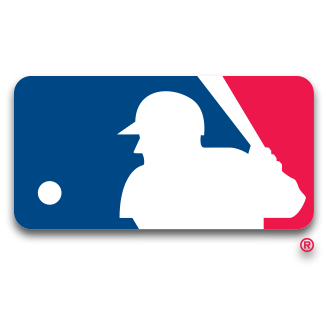 MLB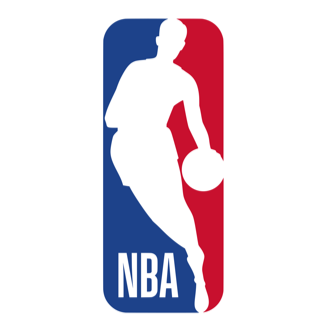 NBA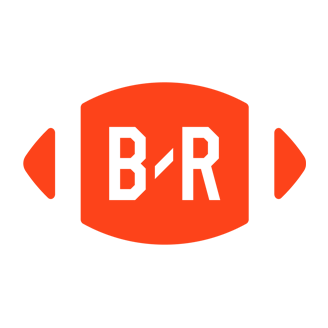 NFL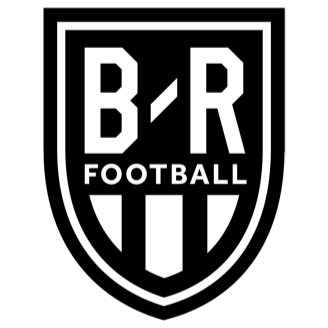 Soccer
CollegeFootball 24/7

@NFL_CFB

Redshirt junior QB Malik Rosier, the primary backup to Brad Kaaya last season, will be Miami's starter, Mark Richt announces.

2017-8-22 13:39:22

Get Off the Pitch!

Tribun Dergi

@tribundergi

Türkiye Kupası'nda sıradan bir gün: Emniyet amiri sahada telefonla konuşarak dolaşıyor. https://t.co/QsStYtlYBW

2017-8-22 12:47:50

Milan Have Done Some Smart Work

GoT x Sky Sports Soccer Saturday 😂

FIFA 18 x CR7 Cover 🔥

B/R Football

@brfootball

The official #FIFA18 cover! 🙌 (📸 via @EASPORTSFIFA) https://t.co/mhzteYqZE5

2017-8-22 08:38:17

Will PES Take the Throne?

FIFA's Latest Trailer Revealed at Gamescom

Southampton RB on His Way to Chelsea? 👀

Cédric Soares

@OficialCedric

Big city life🎶 #BigCity https://t.co/TvR6RR0qY3

2017-8-21 22:19:42

Spurs Hooked a Drummer to the PA System vs. Chelsea

KTBFFH ⚽️🔵

@PB11_ChelseaFC

Spurs hired a drummer to create the atmosphere but it was Chelsea fans who actually danced to that drum beat. #TOTCHE 1-2 #CFC https://t.co/xjtMQoAlY7

2017-8-21 17:29:42

Zlatan's Taking Rooney's Old No. 10...

Full Time DEVILS

@FullTimeDEVILS

Adidas might have jumped the gun on Zlatan's return announcement 😂 https://t.co/JCUvnLGh0h

2017-8-22 07:45:55

13 Years Ago, Zlatan Destroys Everyone

Pep's Angry After Man City Draw

EliteBakayoko

@EliteBakayoko

Pep is so SALTY 😂😂😂 https://t.co/y5Z5j9SKMI

2017-8-21 23:47:40

Who Ya Got?