Trending
Gridiron Heights: Episode 4 🔥

Beasley's Too Woke for Us Humans

Taylor Rooks

@TaylorRooks

🚨PODCAST🚨 MICHAEL BEASLEY joins! Discusses his perception, his take on racism, & why he has a watch on his ankle lol https://t.co/2Bess1WpN2 https://t.co/FEAN9HVgW3

2017-9-26 14:17:41

Floyd Shows Off New Artwork 👀

Cowboys Kneel Before Anthem

'You Either with Us or Against Us'

Yeezy Pays Homage to Conley 💯

Melo Coming Off the Bench?!

Put Some Respeck on Russ!
My Teams
Edit Teams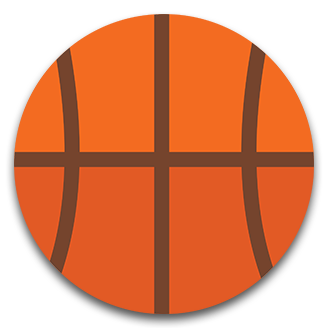 College BB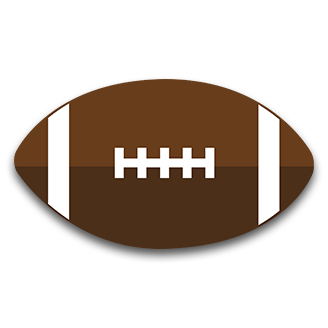 College FB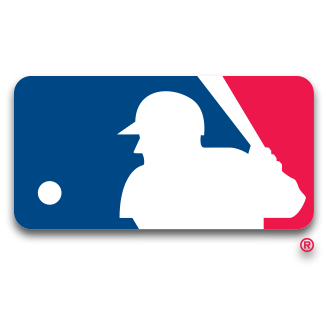 MLB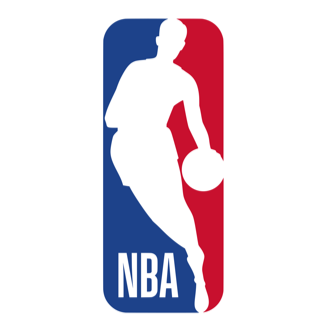 NBA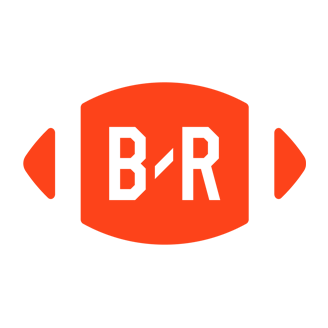 NFL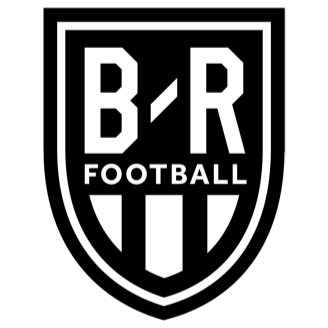 Soccer
Peyton for Senate?

Joe Perticone

@JoePerticone

Tennessee Rep. Scott DesJarlais just told me Peyton Manning (!) is indeed a possible 2018 senate candidate

2017-9-26 20:08:14

Ronaldo Gets Brace at Dortmund

Squawka Football

@Squawka

Cristiano Ronaldo has now scored 2+ goals in 6 of his last 7 games in the Champions League. ⚽️⚽️ ⚽️⚽️⚽️ ⚽️⚽️⚽️ ❌ ⚽️⚽️ ⚽️⚽️ ⚽️⚽️ Dominant. https://t.co/m7lQ2DUmlY

2017-9-26 20:24:51

Makes Sense...

B/R Football

@brfootball

Real Madrid in La Liga vs. Real Madrid in the Champions League https://t.co/6iXdr33EYG

2017-9-26 20:25:29

Aguero Misses Pen...

As well as the chance to equal Man City's all-time top scorer record

BBC 5 live Sport

@5liveSport

PENALTY SAVED! Aguero was going to equal the City scoring record...but Pyatov makes a fantastic save! 📻 https://t.co/NI1sjtGRxI #CityvFCSD

2017-9-26 20:15:54

Kane Gets Spurs Hattrick!

B/R Football

@brfootball

Next year? 🎩 https://t.co/o8kVZw0GeZ

2017-9-26 20:11:15

Ronaldo Adds to His Legend

OptaJoe

@OptaJoe

70 - Cristiano Ronaldo has now scored in 70 different Champions League matches (excl. qualifiers); more than any other player. Superstar. https://t.co/u6SzM434US

2017-9-26 19:54:31

NCAA Comments on Federal Investigation

NCAA

@NCAA

NCAA statement from Mark Emmert https://t.co/iNsULEWhOI

2017-9-26 20:01:43

Ronaldo: the UCL Is His Competition

B/R Football

@brfootball

This is *his* competition https://t.co/HGNbcODOM1

2017-9-26 19:55:56

Oh Harry Kane...

Make that a hat-trick vs. APOEL guys

Betfred

@Betfred

Harry Kane in September: Everton: ⚽️⚽️ Dortmund: ⚽️⚽️🅰️ Swansea: ❌ West Ham: ⚽️⚽️ APOEL: ⚽️ 🔥🔥🔥 #COYS https://t.co/4aSIsRxsUk

2017-9-26 19:29:03

Win....OR DIE?!!

Spartak fans have zero chill

Bale Bangs in a Golazo vs. Dortmund 💥

Bryce. Is. Back.

Nicole Auerbach

@NicoleAuerbach

Text from power conference hoops HC: "Could be the biggest story in our sport in my lifetime"

2017-9-26 15:10:49

Hmm...

Jeff Eisenberg

@JeffEisenberg

Believe it or not, this is what Rick Pitino said in June when Brian Bowen committed. The irony is rich now. https://t.co/IlApsm0EEF

2017-9-26 14:51:57

B/R Gets FIFA 18 Early

How to Mix Your Gear

Pulisic vs. Ronaldo Is Coming 🔥

Pogba's Hair Game 👍

B/R Football

@brfootball

Paul Pogba's new haircut in an emoji: 🔥 (📷 via IG/paulpogba) https://t.co/cR0txDeSIl

2017-9-26 14:10:05