Trending
🗣 The Perfect NBA Heel 🗣

Head Coach LaVar Ball 🙃

Jimmy & Thibs Together Again ❤️

Alphas for Life 🇫🇷

The King Offers Draft Day Advice

#LeBronJamesChallenge 👑

How's It Goink, Phil!?

It's Finally Here 🙏
My Teams
Edit Teams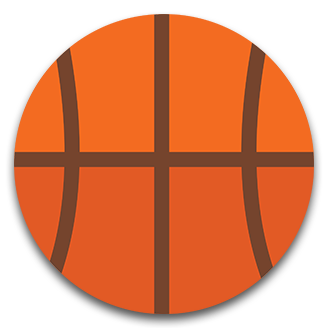 College BB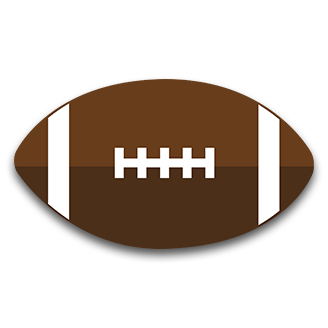 College FB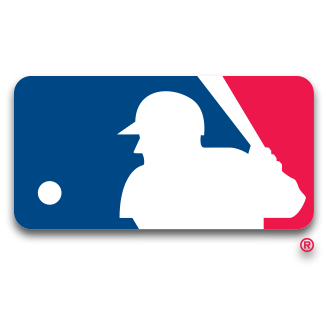 MLB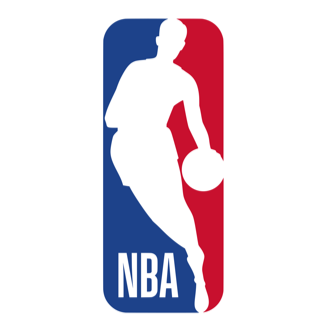 NBA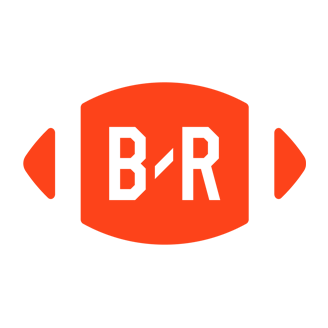 NFL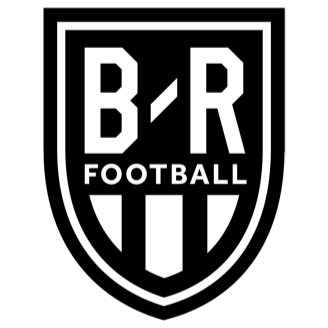 Football
The Legend of Messi's Super Team

Gotze's on the Comeback Trail 🙌

Rooney Really Enjoyed Smalling's Wedding

SOMEONE SIGN HIM

#NeymarChallenge 🇧🇷

Chelsea's New Midfield Man of Steel?

Cristiano Showing Who's Boss ✋

Zizou Is the 👑

B/R Football

@brfootball

Happy 45th birthday to Zinedine Zidane 🙌🏼 A Galactico on the pitch ⭐️ Now a champion off it too 🏆 https://t.co/nUh92l3zM3

2017-6-23 09:05:31

Winner's Circle

101 Great Goals

@101greatgoals

Karim Benzema & Kevin Durant 🏆🏆🏆 #champs https://t.co/Oe1mKeVaqx

2017-6-23 08:47:39

The Anfield Grass Looks Good...

Peter Moore

@PeterMooreLFC

I'm sure it'll be ready for the new season...😬😬😬 https://t.co/4e37EL8lAP

2017-6-23 08:16:35

Man Utd's Next Big Deal?

Van Basten, Is That You?