Trending
Talk About Changing Your Tune

GOT HEEEEEEM!

D-Wade, It's the Playoffs...

On the Eve of the NFL Draft 🤔

Adam Schefter

@AdamSchefter

👀 👀 👀 👀 👀

4/27/2017, 6:23:54 AM

That Left-Handed 🔨

How Did This Happen?! 😨

Baltimore Orioles

@Orioles

You see something new every day at the ballpark. #Birdland https://t.co/j0tjkcmIGD

4/27/2017, 12:22:21 AM

Where's the Defense, Dwight?!

Washington Wizards

@WashWizards

Take what they give ya, KO. #WizHawks https://t.co/JlRkllPC4x

4/27/2017, 12:22:20 AM

NBA Playoffs Are That Serious

CP3 Isn't Here for the B.S.
My Teams
Edit Teams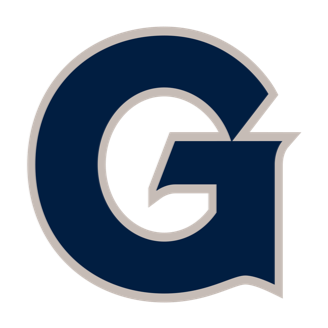 Georgetown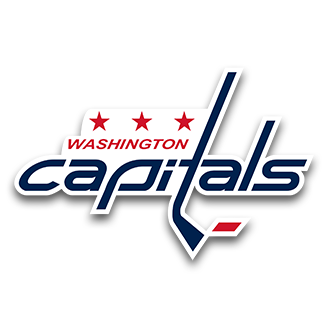 Capitals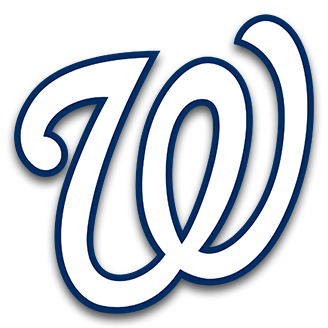 Nationals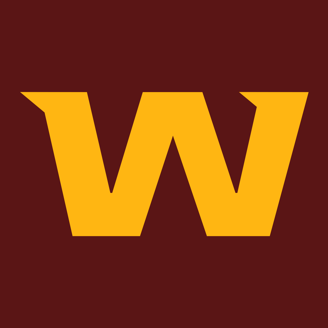 Redskins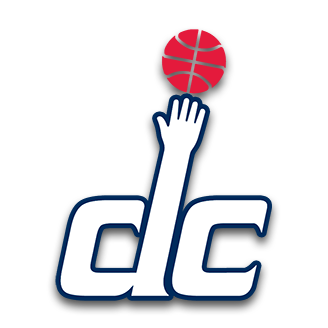 Wizards
Dan Kolko

@masnKolko

Nats have reinstated RHP Stephen Strasburg from the paternity list and optioned LHP Matt Grace to Triple-A Syracuse

4/27/2017, 5:06:32 PM

Washington Wizards

Wall-Schröder Duel Has Made Wizards-Hawks Worth Watching

via The Ringer

Washington Redskins

Expert Consensus Draft Predictions

via Bleacher Report

Washington Redskins

Patrick Mahomes Interview and Round 1 Mock

via Bleacher Report

Washington Wizards

Building Every Team's Free-Agency Whiteboard

via Bleacher Report

Washington Redskins

Final Team-by-Team Needs and Fits

via Bleacher Report

Washington Wizards

Who Makes All-Postseason Team Right Now?

via Bleacher Report

Washington Nationals

Metrics 101: Most Overrated Stars of Baseball

via Bleacher Report

This Hero Wears a Cape

Ben Golliver

@BenGolliver

Wizards' John Wall takes the podium in a cape https://t.co/a8uJSxvMeg

4/27/2017, 1:34:18 AM

Where's the Defense, Dwight!?

Washington Wizards

@WashWizards

Take what they give ya, KO. #WizHawks https://t.co/JlRkllPC4x

4/27/2017, 12:22:20 AM

Washington Wizards

@WashWizards

Injury Update: Jason Smith (left calf contusion) out for the remainder of tonight's #WizHawks game

4/27/2017, 12:23:52 AM

Bleacher Report

@BleacherReport

Mixtape B. Jennings 🔥 https://t.co/51K9cFOyvT

4/27/2017, 12:26:29 AM

You Cannot Contain John Wall

MLBRosterMoves

@MLBRosterMoves

.@Nationals place RHP Koda Glover (left hip impingement) on 10-day DL, recall LHP Matt Grace from Triple-A Syracuse.

4/26/2017, 9:31:13 PM

Washington Nationals

The Early-Season Buzz Around Nats

via Bleacher Report