Trending
Alllllllllllllmost...

'Who's Your Daddy?'

Your New-Look Cavs 👀

#MambaMentality

Adidas Shows Giannis Love 🎁

Dame Talks His Album, Melo & More
My Teams
Edit Teams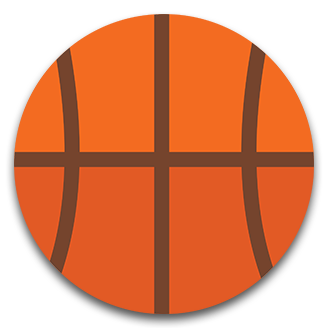 College BB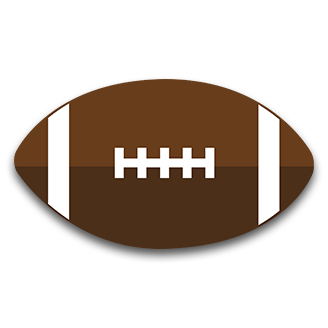 College FB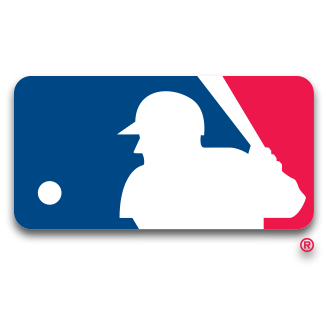 MLB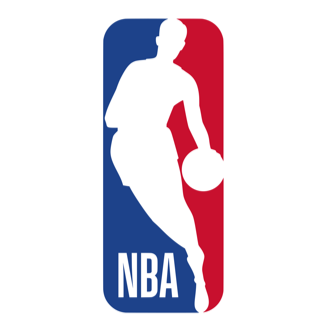 NBA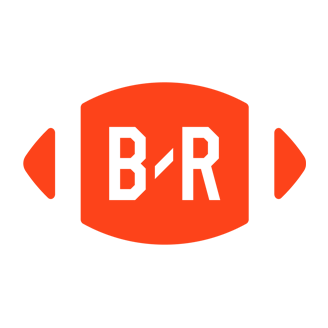 NFL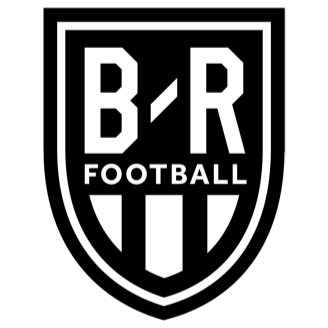 Soccer
Real Madrid Just Get It Done

Costa Happy with Atletico Move

Has no problem with Conte

Sky Sports News

@SkySportsNews

WATCH @DiegoCosta says he holds no anger towards @ChelseaFC manager Antonio Conte. More here: https://t.co/GwaklIznw2 https://t.co/Xp4rEDsge2

2017-9-22 09:00:05

Prem Badges...with a Mario Twist

The Guy Goes All the Way! 😮

They Could Do Worse

B/R Football

@brfootball

Imagine 😍 https://t.co/raiS5Isdx2

2017-9-22 08:23:49

Luis Suarez's Son Is a Boro Fan 🤔

South Korean Promo for West Ham vs. Spurs Is AMAZING

SBSSPORTS

@SBSSPORTSNOW

#토트넘 에이스의 가슴 저린 역경 드라마... #오늘도_예고가_쓸고퀄 #스페셜땡스투_내레이션_박PD_목PD https://t.co/BnCnTeOTl8

2017-9-21 07:09:54

Leverkusen's New Hitman: the New Lewa?

Watkins with 2 TDs on TNF

Liga dos 32 (NFL)

@LigaDos32

Watkins rolando por cima do defensor do 49ers. Belo TD! https://t.co/2AqPRhWtXh

2017-9-22 03:24:12

Bryant Hits Go-Ahead HR in 10th

ESPN Stats & Info

@ESPNStatsInfo

The Rams and 49ers have combined for the most points (80) ever in a Thursday Night prime-time game. (Per: @EliasSports)

2017-9-22 03:47:49

Great Throw. Great Catch.

Eric Elizondo

@EricElizondo8

Goff to Watkins https://t.co/BdnYgRq6JW

2017-9-22 02:14:17

3 TDs for TG

Rob Lowder

@Rob_Lowder

The #49ers give up the third touchdown of the half and the third to #Rams RB Todd Gurley. #LARvsSF https://t.co/r3FQoMqwq2

2017-9-22 01:51:13

1st Play INT!

The Competitor

@Competitor_News

The FIRST play of the game! Not the start you want, Hoyer. #TNF #NFL #LARams https://t.co/LKe0OUURe9

2017-9-22 00:35:40

Unreal Volley in La Liga! 💥

Levante's Chema vs. Sociedad

FC Sion President Assaults TV Pundit 😱

Should Cavani Be Taking Those Pens?