Trending
Unity

Steelers Will Not Be Out for Anthem

Jamie Erdahl

@JamieErdahl

Mike Tomlin just told me @NFLonCBS #Steelers will NOT be participating in the #NationalAnthem today in CHI. Staying in the locker room.

2017-9-24 15:01:55

Facts, B

New Team, Same Swag

Kanter Has One Final Request 📝

Teammates 💥

'Good Night & Good Luck'

'It's Something I Can't Stand For'

Kobe Joins the Discussion...

Kobe Bryant

@kobebryant

A #POTUS whose name alone creates division and anger. Whose words inspire dissension and hatred can't possibly "Make America Great Again"

2017-9-23 17:23:55

Penn State Walks Off on Iowa

Saquon Barkley Is a Freak 😱

Bleacher Report

@BleacherReport

Saquon Barkley adding to his Heisman resumé https://t.co/DkPRhRxn0d

2017-9-24 03:35:18

Baker Mayfield 🐐

Saban Recruiting the Squirrel?
My Teams
Edit Teams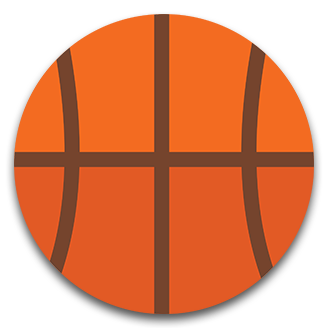 College BB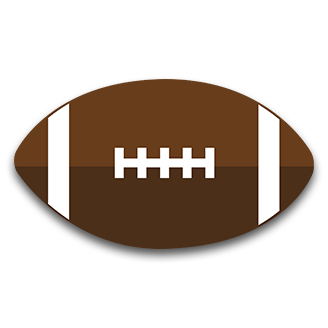 College FB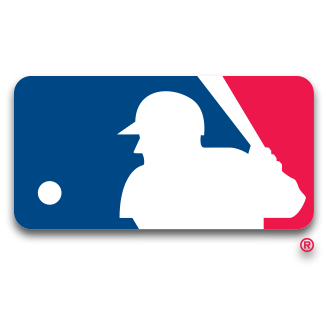 MLB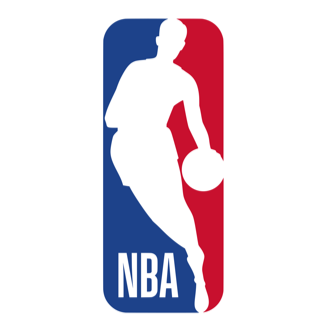 NBA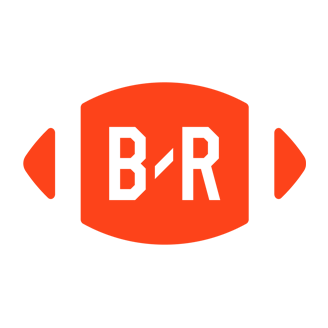 NFL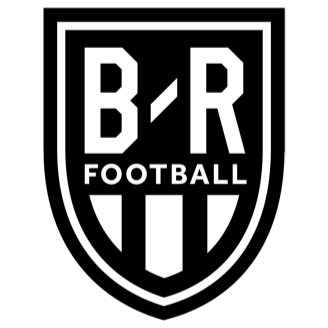 Soccer
Jags Showing No Mercy!

Dov Kleiman

@NFL_DovKleiman

The #Jaguars fake punt, while up 37-0 vs #Ravens https://t.co/3nLbHnJo6j

2017-9-24 15:51:33

NFLonCBS

@NFLonCBS

Steelers head coach Mike Tomlin reveals to @JamieErdahl that the team will not be participating in today's national anthem. https://t.co/5zihPWQsMv

2017-9-24 15:15:06

Jamie Erdahl

@JamieErdahl

Mike Tomlin just told me @NFLonCBS #Steelers will NOT be participating in the #NationalAnthem today in CHI. Staying in the locker room.

2017-9-24 15:01:55

Last-Minute Header Wins It for Inter

Flacco Getting Crushed

Ian Rapoport

@RapSheet

In London, QBs by the numbers at half: #Ravens QB Joe Flacco: 4 of 12 for 8 yds, 1 INT. #Jags QB Blake Bortles: 15 of 23 for 178 Yds, 2 TDs

2017-9-24 14:54:58

He's Only 12 Years Old! 😳

Hurns Should Get His Own International Hall of Fame

Brian Chojnacki

@BroadcastingBri

TOUCHDOWN MR. LONDON ALLEN HURNS 20-0 #Jaguars https://t.co/jL69SK440V

2017-9-24 14:36:09

Great Ball Fake by Bortles

Zach Goodall

@zach_goodall

JAGUARS TOUCHDOWN! Nathaniel Hackett got creative here. Bortles -> Lewis, Jaguars up 10-0. https://t.co/cBWT3N4KNa

2017-9-24 13:59:26

Keeper Makes 4 POINT-BLANK Saves!

Bleacher Report

@BleacherReport

https://t.co/oY2x8zFY7I

2017-9-24 13:33:10

Ian Rapoport

@RapSheet

Teams had emotional meetings last night, weighing options for how to respond. 1 weighed walking out during the anthem. Another linking arms.

2017-9-24 13:09:32

Keep Your Legs Closed!

Adam Schefter

@AdamSchefter

Washington TE Jordan Reed (rib) is considered a game-time call, per source, but is more unlikely to play vs. Raiders.

2017-9-24 04:44:19

Adam Schefter

@AdamSchefter

Panthers QB Cam Newton, listed as questionable with shoulder/ankle injuries, will start Sunday vs Saints, per source.

2017-9-24 04:41:15

Hat-Trick for Jurgen Locadia!

PSV dish out beating to Utrecht

Sampdoria See Off Sloppy Milan

B/R Football

@brfootball

More dropped points for Milan https://t.co/dk7rE7iXB5

2017-9-24 12:25:21

Milan's Cristian Zapata Gifts Goal to Sampdoria

His cousin, Dusan Zapata, on hand to smash home

Man City = Guaranteed Goals 🔥

🎂

Istanbul Derby Was LIT

The Defending Here Is Horrible

Wow

Timo Werner: Germany's Rising Star

'Own Goals' Is on Fire 🔥

50 Players to Watch This Season

Breaking The Lines

@BTLvid

Believe the hype: Breaking The Lines presents the top 50 ones to watch of 2017/18. https://t.co/Ug5tAbaAMR https://t.co/qxxNdALndj

2017-9-23 18:30:23