Trending
Bars from IT 🎤 🎶

Mystic Mac at It Again...

Judge Moonshots Are Back 🚀

Dodgers Just Can't Lose

Who You Got?

2K About to Be Poppin'
My Teams
Edit Teams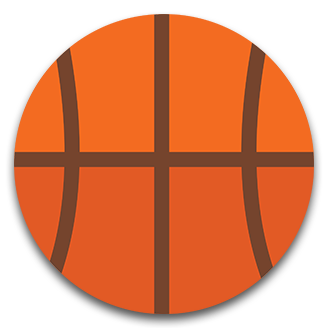 College BB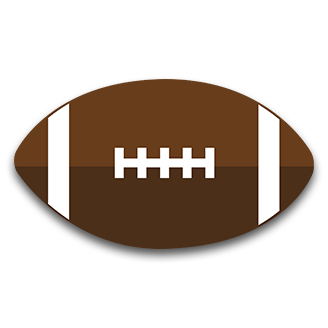 College FB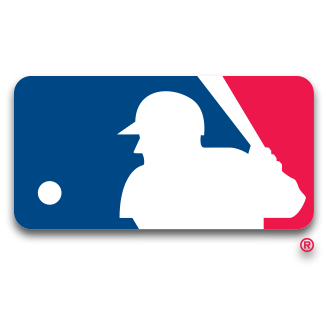 MLB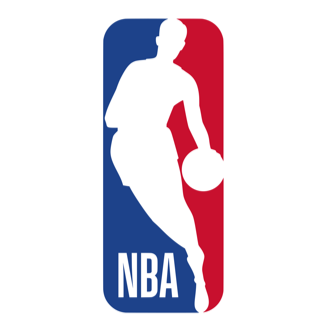 NBA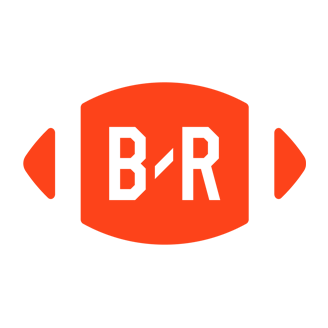 NFL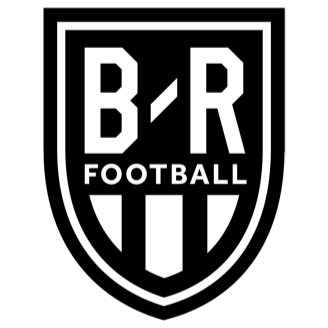 Soccer
Foot Locker

@footlocker

We met up with @JHarden13 to take the #DriveByDunkChallenge to a new level! 😲 👏 #summerofharden @adidasHoops https://t.co/QYKUeQKQxs

2017-8-17 20:22:57

Cubs Go Back-to-Back-to-Back 😱

Shift Team 👀

Bars from IT 🎤 🎶

The Undefeated

@TheUndefeated

We are up close and personal with @KDTrey5 on #KevinDurantDay! https://t.co/3Q9T7H3g35

2017-8-17 14:50:18

FIFA.com

@FIFAcom

Here are the 2⃣4⃣ candidates for #TheBest FIFA Men's Player 2017 💪 https://t.co/cJIfVGocCw

2017-8-17 13:59:17

WOAH

Matthew Raisbeck

@raisbeck10

Joselu converts a cross from Matt Ritchie #NUFC https://t.co/yoIy9ANzID

2017-8-17 10:37:18

Neymar Staying Cool ☃️

Samuel Rooke

@SamRooke89

Neymar loving life in the PSG cryo-chamber https://t.co/N1uHvE11q7

2017-8-17 13:19:10

Totti Enjoying Retirement...

He's still got it

Money. Well. Spent

Just a Little Taste of What's to Come!