Trending
Gridiron Heights: Episode 4 🔥

Floyd Shows Off New Artwork 👀

Beasley's Too Woke for Us Humans

Taylor Rooks

@TaylorRooks

🚨PODCAST🚨 MICHAEL BEASLEY joins! Discusses his perception, his take on racism, & why he has a watch on his ankle lol https://t.co/2Bess1WpN2 https://t.co/FEAN9HVgW3

2017-9-26 14:17:41

Cowboys Kneel Before Anthem

'You Either with Us or Against Us'

Yeezy Pays Homage to Conley 💯

Melo Coming Off the Bench?!

Put Some Respeck on Russ!

Giannis Does It Again 😂

#AllRise for 50!
My Teams
Edit Teams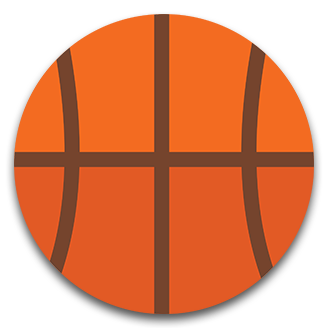 College BB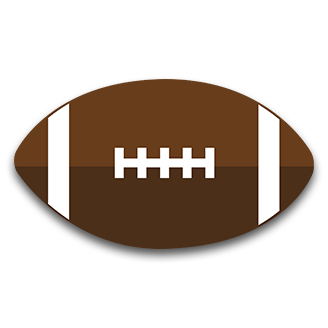 College FB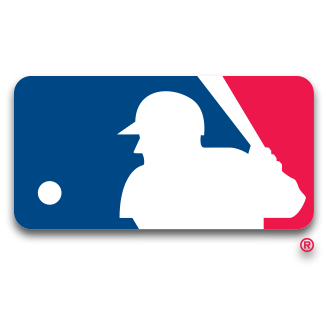 MLB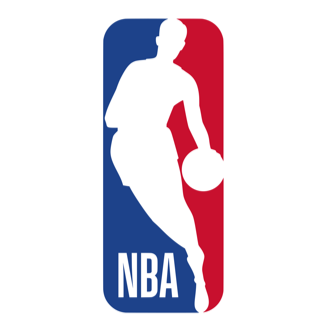 NBA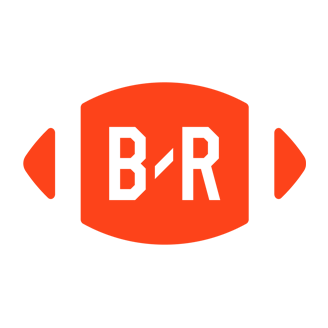 NFL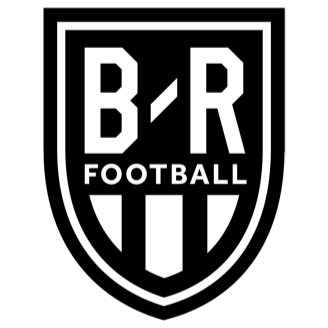 Soccer
Oh Harry Kane...

Spurs hitman nets at APOEL

Betfred

@Betfred

Harry Kane in September: Everton: ⚽️⚽️ Dortmund: ⚽️⚽️🅰️ Swansea: ❌ West Ham: ⚽️⚽️ APOEL: ⚽️ 🔥🔥🔥 #COYS https://t.co/4aSIsRxsUk

2017-9-26 19:29:03

Win....OR DIE?!!

Spartak fans have zero chill

Bale Bangs in a Golazo vs. Dortmund 💥

Bryce. Is. Back.

USC Hires Former FBI Director to Conduct Investigation

USC Trojans

@USC_Athletics

Here is a statement from USC VP for Athletic Compliance Mike Blanton regarding USC men's basketball assistant coach Tony Bland: https://t.co/z5rVdGuEGE

2017-9-26 18:45:12

Wow...

Matt Porter

@mattyports

In press conference, USAtty said results of probe are "not pretty" and coaches and handlers were "circling blue-chip prospects like coyotes"

2017-9-26 16:17:33

Nicole Auerbach

@NicoleAuerbach

Text from power conference hoops HC: "Could be the biggest story in our sport in my lifetime"

2017-9-26 15:10:49

Hmm...

Jeff Eisenberg

@JeffEisenberg

Believe it or not, this is what Rick Pitino said in June when Brian Bowen committed. The irony is rich now. https://t.co/IlApsm0EEF

2017-9-26 14:51:57

B/R Gets FIFA 18 Early

How to Mix Your Gear

Pulisic vs. Ronaldo Is Coming 🔥

Pogba's Hair Game 👍

B/R Football

@brfootball

Paul Pogba's new haircut in an emoji: 🔥 (📷 via IG/paulpogba) https://t.co/cR0txDeSIl

2017-9-26 14:10:05

The Fresh Prince of Fresh Air

Sit on your throne, Sir

B/R Football

@brfootball

Adnan Januzaj's date wasn't impressed by Nando's, so...😂 https://t.co/9MKoucnUXN

2017-9-26 12:43:45