Trending
Titans Were Favored by 7.5!

The NBA Is Back 🙃

Marshawn + Scientist = BFFs

Here We Go 🍿

#AllRise

Turner Ends It!

'We Won!' 😂

Al Michaels 😶

Deadspin

@Deadspin

Yeah, no. https://t.co/v11nAQnD3U

2017-10-16 02:30:32
My Teams
Edit Teams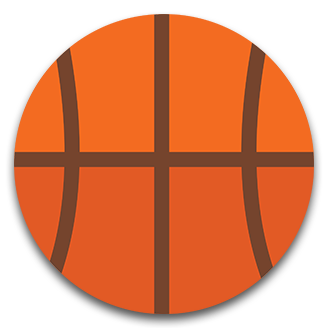 College BB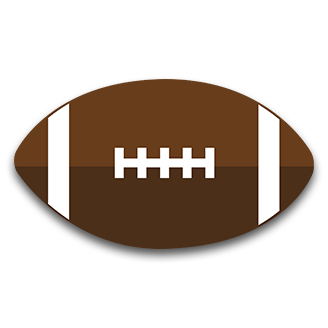 College FB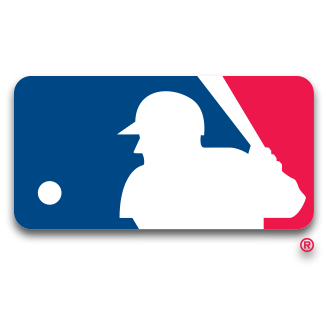 MLB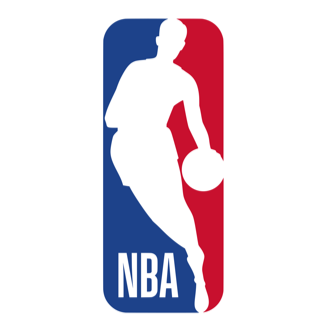 NBA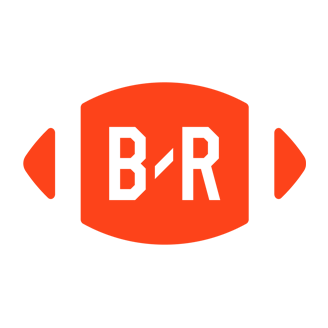 NFL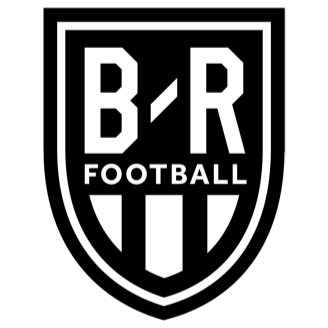 Soccer
Dave McMenamin

@mcten

LeBron James (L ankle) participated in shootaround and will be a game-time decision, according to the Cavs.

2017-10-17 15:17:58

A. Sherrod Blakely

@ASherrodblakely

.@celtics Kyrie Irving speaks prior to tonight's opener ahead of facing his old team, the #Cavs https://t.co/V7b81O5ZgA

2017-10-17 15:04:47

☘ ☘

Shamrocks on the Kyrie 3s!? NBA Back 🙏

Just Imagine If They DID Pick That Lineup

Wanyama's Injured, Dele's Suspended, Trippier's Never Played CB in His Life, Vertonghen Isn't Spelled That Way, Son at Right-Back Is Bold, Sick Ben Davies at #9? 😂😂

ODDSbible

@ODDSbible

Tottenham's starting XI for tonight's Champions League clash with Real Madrid according to Spanish media 🤔😂 https://t.co/ohFcnziFrK

2017-10-17 10:36:40

Nemeziz x Yeezy, by the Shoe Surgeon

Signature Messi and Kanye kicks combined

New Corner Routine 💫

SB5 👌

BK

@primepaulinho

Busquets 😵😵😵best dm on the planet https://t.co/RjV12TGX7e

2017-10-14 20:45:42

Julian Weigl's Beauty for Dortmund in September

Sit Down, Keeper 👇

Lazio's Sergej Milinkovic-Savic 🔥

Midfielder linked to Man Utd and Liverpool

Breaking The Lines

@BTLvid

Sergej Milinković-Savić vs. Juventus. [@ScoutNationHD] Another one bites the dust. https://t.co/mDzhIRnYF1

2017-10-16 14:16:11

72 Yards to the House!