Trending
👋 🔼

Gravity Settings Off

Little Message from the 🐐

Full Season of GoZ in 30 Min ⬇️

Ochocinco vs. T.O.
My Teams
Edit Teams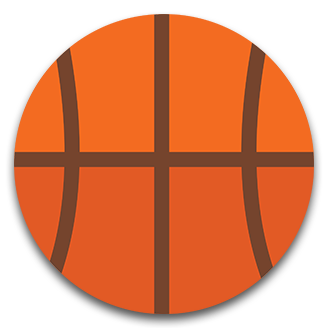 College BB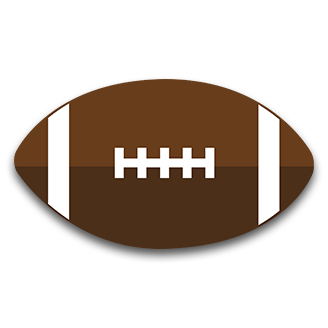 College FB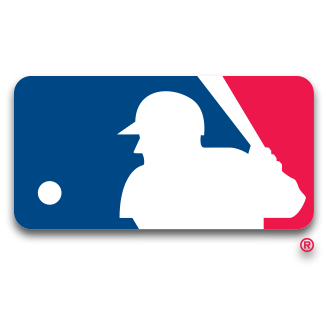 MLB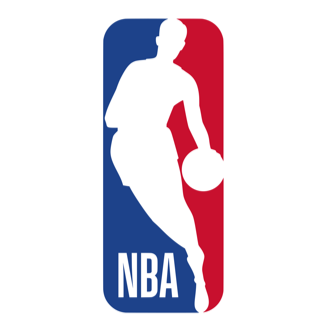 NBA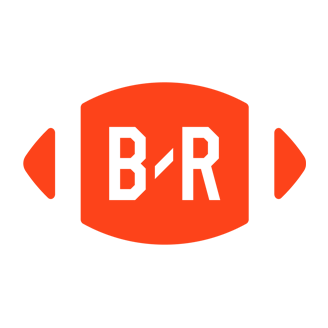 NFL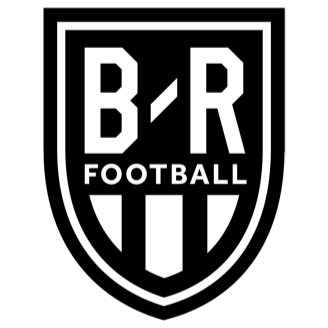 Soccer
😂

Chandler Parsons

@ChandlerParsons

Is it too late to lock CP in a house 🏠🔐🤷🏼‍♂️

2017-6-28 16:56:43

LeBron...Probably

Eight Screens

@eightscreens

Chris Paul, Cliff Paul, Cliff Huxtable it don't matter. Cavs vs Warriors part 4 coming up. https://t.co/oqIw9HCDIT

2017-6-28 16:08:07

Dewight White

@InBossYouTrust

The Warriors when they seen Chris Paul went to the Rockets instead of the Spurs https://t.co/fbOfbQ0RcA

2017-6-28 16:13:06

Still Holds Up 👀

👋 🔼

LeBron James

@KingJames

My brother off to a new journey! Best of luck @CP3!! H-Town y'all got a great one coming to your city. #BrotherHood🙏🏾

2017-6-28 16:09:37

Adrian Wojnarowski

@WojVerticalNBA

Chris Paul and James Harden were determined to play together, and found a way with Rockets-Clippers trade agreed upon today.

2017-6-28 15:45:51

Adrian Wojnarowski

@WojVerticalNBA

Sources: After Paul informed Clippers he'd sign w/ HOU in FA, teams agreed to deal sending Beverley, Decker, Williams and 2018 FRP for Paul. https://t.co/9Lk9FPEPbu

2017-6-28 15:39:35

If OG Ronaldo Says It...

Poor First Touch

@InvertdWhinger

Ronaldo on Mbappe "He's ready for Real: he's very very strong. That's what Zizou & Florentino think, but only if one of the BBC is going"

2017-6-28 12:40:57

Ronaldo's Successor All Lined Up?