Trending
AND. THAT'S. YOUR. BALL. GAME.

When You Get Free Kendrick Tix

Bars from IT 🎤 🎶
My Teams
Edit Teams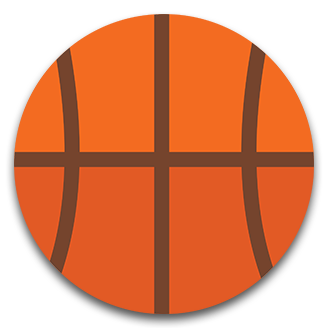 College BB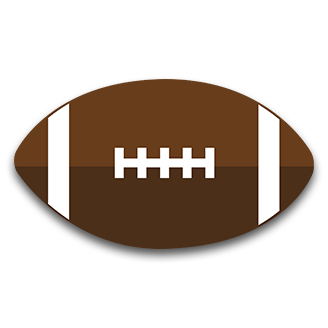 College FB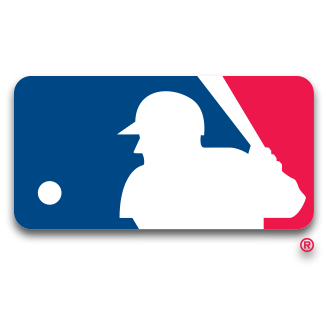 MLB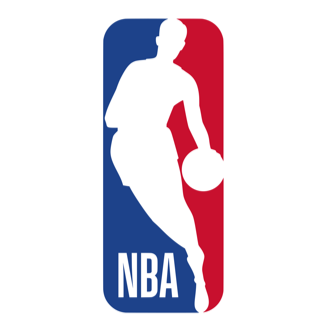 NBA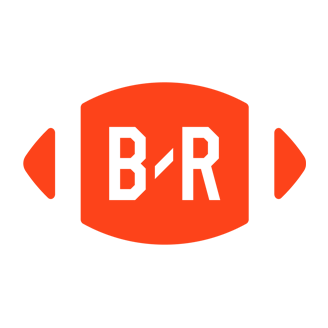 NFL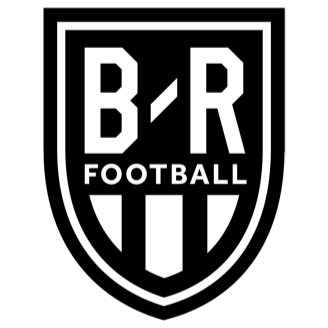 Soccer
Joe Frisaro

@JoeFrisaro

@Marlins acquire minor league RHP Osman Gutierrez from TOR for RHP Tom Koehler & cash considerations. Gutierrez will join Greensboro (A).

2017-8-19 23:40:23

Dybala's First of the Season Was a Belter

Juventus Fr

@Juventus_Fr

Admirez, savourez. Pjanic-Dybala ⚪️⚫️❤️🔞 #JuveCagliari https://t.co/nR5kwhli1X

2017-8-19 16:52:07

Buffon Saves the Spot-Kick!

OL Down to 10 Men and Up Steps Traore

What a Start

Khaled Al Nouss

@khaledalnouss1

Mandzukic's goal. https://t.co/hknoiGJwSZ

2017-8-19 16:16:13

Put Him in the Blender

Ian Wharton

@NFLFilmStudy

Eagles gave Lane Johnson the chance to play left tackle while Jason Peters rests and it didn't go well. Jerry Hughes is too good. https://t.co/I70bAbW7HI

2017-8-19 15:19:47

Eat Your Heart Out, Becks

Class from an Ex-Barca Man 👏

B/R Football

@brfootball

Marc Bartra dedicates his goal to the victims of the Barcelona terror attack 🙏 https://t.co/mhoAbCcXiW

2017-8-19 14:21:44

Too Early to Talk Goal of the Season?

When Kickers Get Mad

gifdsports

@gifdsports

Blair Walsh hits 52-yard field goal then points and stares down former coach Vikings' Mike Zimmer on the sidelines https://t.co/3NXDUaalCK

2017-8-19 03:53:14

Top Celebration

Bundesliganieuws

@Bundesliga81

BIZAR! Nicolai Müller scoort voor HSV, maar struikelt bij het vieren over de cornervlag. Einde wedstrijd voor hem 🙈 https://t.co/Bt0YKRaujZ

2017-8-19 13:48:10

B/R Football

@brfootball

Legends in the making? https://t.co/hEd91OBExU

2017-8-19 13:35:31

Man Utd Breaking Positive Records Again

OptaJoe

@OptaJoe

1907-08 - Manchester United have scored 4+ goals in their opening two league games of a season for the first time in 110 years. Rampant. https://t.co/EZcT1ZdZdW

2017-8-19 13:25:16

Philip Neville

@fizzer18

Thank u Chelsea for matic wonderful gesture

2017-8-19 13:15:09

Rookie Has That Burst Lacy Lacks

Samuel Gold

@SamuelRGold

Chris Carson runs balls out every single time he has the football in his hands. #Seahawks #SEAvsMIN https://t.co/4foC1Ayk4a

2017-8-19 03:11:11

Wilshere Has to Cheat His Way Out!