Trending
Alllllllllllllmost...

'Who's Your Daddy?'

Your New-Look Cavs 👀
My Teams
Edit Teams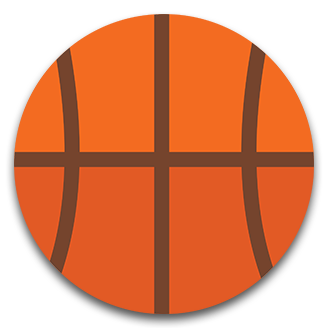 College BB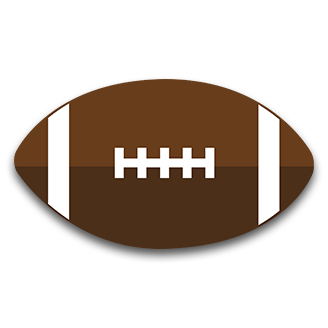 College FB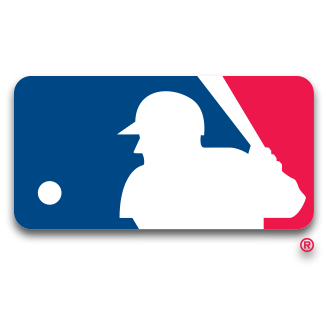 MLB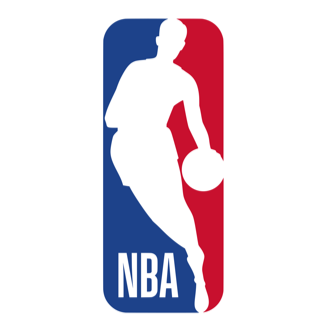 NBA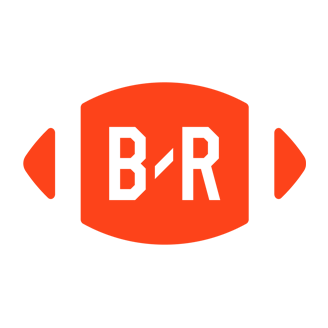 NFL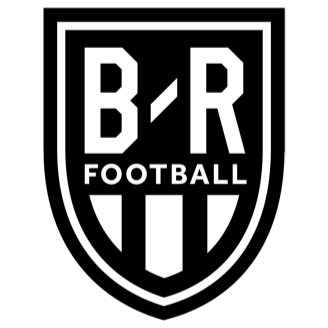 Soccer
Chelsea Boys Got Jokes

Made It Look TOO Easy

Bundesliga Is Full of Skillage

Batshuayi Reacting to His FIFA 18 Rating 😂

Inside the World of Professional eSports

What Are You DOING Keeper?!

Modern Seoul

@ModernSeoul

#KLeague Wednesday: Suwon Bluewings 0-1 Jeju United Australian Jovanović🇦🇺 scores from well inside his own half to give Jeju the lead. https://t.co/NEgSlFlFeA

2017-9-20 10:47:58

Dodgers Clinch!

MLB

@MLB

5 years, 5 straight division titles. The @Dodgers run the NL West once again. #CLINCHED https://t.co/Q7KNgyrTpx

2017-9-23 05:06:50

Got Hands 😳

Arizona Football

@ArizonaFBall

Tyrell Johnson hauls in a beautiful catch to put Arizona into Utah territory. #BearDown https://t.co/EUizydKmEa

2017-9-23 04:56:35

Hidden-Ball Trick Works 😂

Trump Sounds Off on Anthem Protests

Washington Examiner

@dcexaminer

Trump wishes NFL owners would tell anthem protesters "get that son of a bitch off the field right now" https://t.co/gq4EH3lNoY

2017-9-23 00:48:23

Judge Is on FIRE 🔥

That's What You Call a Fast Start

B/R Football

@brfootball

Radamel Falcao's season so far ➡️ 🔥🔥🔥 https://t.co/jRsXYC3nxE

2017-9-22 21:48:04

Wolfsburg Claw Back to Draw at Bayern

B/R Football

@brfootball

When you lose your 2-0 lead with seven minutes to go... 👀 https://t.co/j2H3HZ0gb6

2017-9-22 20:14:32

Bayern Let 2 Goal Lead Slip vs. Wolfsburg

That keeping error at 57 seconds... 🙈

The Neymar Era Is... on Hold?

B/R Football

@brfootball

OFFICIAL: Neymar is out of PSG's squad against Montpellier due to injury https://t.co/5hqmAznPrU

2017-9-22 18:19:03

Youth Plays Experience. Who Wins?