Trending
Krypto-Nate!

RIP Baron's NBA Comeback 😳

#TrustTheProcess

Kyrie, Melo & Jimmy Ball Up in LA

Do You Agree?

Harper vs. Trout
My Teams
Edit Teams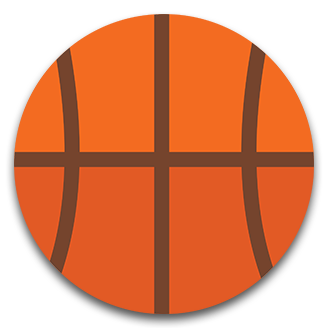 College BB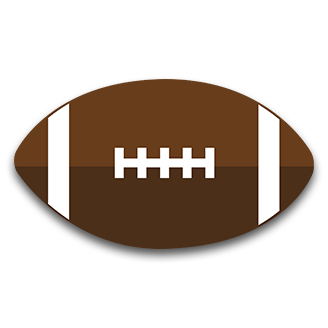 College FB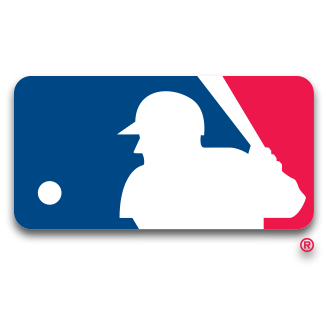 MLB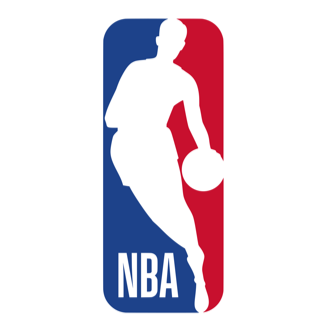 NBA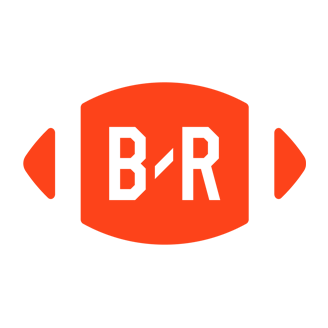 NFL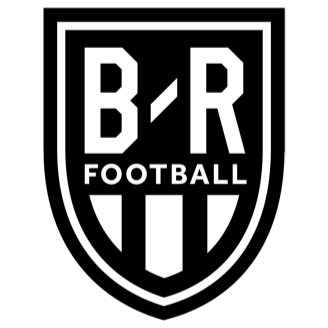 Soccer
Not a Citizen Just Yet

Benjamin Mendy

@benmendy23

🤐🤐🤐 https://t.co/INpwKLa4HP

2017-7-19 22:57:11

Where They Going?

Respect to the Legend 🙌

Zlatan on the Comeback 💪

Coming Soon to London Stadium

World's Most Skilled 10 Year Old?

Noel Remembers THAT Aguero Goal

Dugout

@Dugout

🎸⚽️ @NoelGallagher in Barcelona remembering *that* @aguerosergiokun goal... #MCFC #ForçaBarça https://t.co/GY7Xd60x2p

2017-7-20 13:51:10

Zaba 'Welcomes' Hart to West Ham

Stop It Keylor Navas 😍

👀

B/R Football

@brfootball

We see you liking a post of Neymar in a PSG shirt, Thiago Silva 👀👀👀👀👀 (h/t @Esp_Interativo) https://t.co/dxsb8MHqfu

2017-7-20 13:53:14

Roma's Inspiration?

Roma's Inspiration?

Southampton FC

@SouthamptonFC

Are we doing this right? 👀✍️ #saintsfc https://t.co/TaByabGqci

2017-7-13 17:30:03

Roma's Player Announcement Is Epic

SPOILER: It's Gregoire Defrel

How 'Goal!' Became a Cult Movie

Aberdeen Fans Attacked in Bosnia

🚲 Anyone?!

Ex-Chelsea striker Perica right there

The Progress...

Reminiscing with an 🇮🇹 Legend

Nike Air?