Trending
Alllllllllllllmost...

'Who's Your Daddy?'

Your New-Look Cavs 👀
My Teams
Edit Teams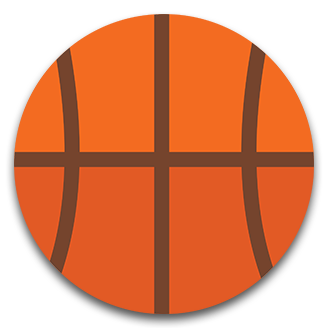 College BB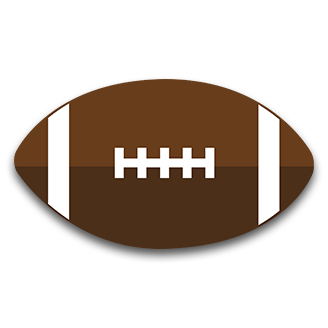 College FB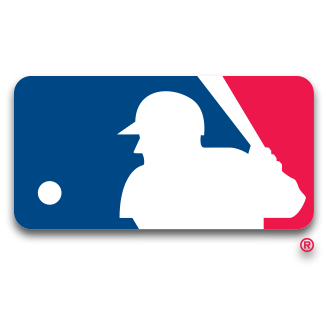 MLB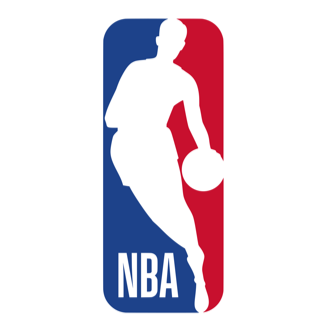 NBA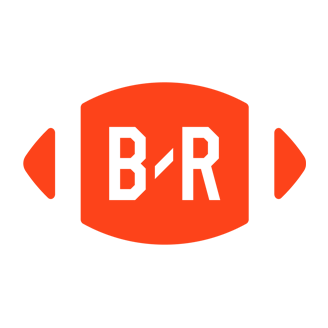 NFL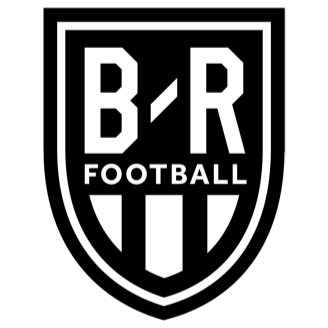 Soccer
That's What You Call a Fast Start

B/R Football

@brfootball

Radamel Falcao's season so far ➡️ 🔥🔥🔥 https://t.co/jRsXYC3nxE

2017-9-22 21:48:04

Wolfsburg Claw Back to Draw at Bayern

B/R Football

@brfootball

When you lose your 2-0 lead with seven minutes to go... 👀 https://t.co/j2H3HZ0gb6

2017-9-22 20:14:32

Why Keepers Should Always Use Both Hands...

The Neymar Era Is... on Hold?

B/R Football

@brfootball

OFFICIAL: Neymar is out of PSG's squad against Montpellier due to injury https://t.co/5hqmAznPrU

2017-9-22 18:19:03

Youth Plays Experience. Who Wins?

Powerful Words from a Legend

FOX Sports

@FOXSports

.@criscarter80: Yes, I'm scared but football has given me everything I love. An emotional Cris Carter on CTE in the NFL. Via @FTFonFS1 https://t.co/X2d9Dkc16Y

2017-9-22 15:44:12

This'll Be Tough to Beat

RedditCFB

@RedditCFB

10 years ago today, @CoachGundy was a man. https://t.co/tlvULXJ2pb

2017-9-22 12:17:01

FIFA's Nominees for Women's POTY

Messi vs. Ronaldo vs. Neymar

FIFA Best Awards picks it's nominees

FIFA Names It's Best Bosses of Year

FIFA's Best Keeper Nominees

Best Goals of 2017?

Squawka News

@SquawkaNews

OFFICIAL: The finalists for #FIFA Puskás 2017 award. https://t.co/Mg7w6azkee

2017-9-22 13:39:44

Neymar Sure LOOKS Injured 🔍

Reportedly out for Montpellier and could miss Bayern too!

Samuel Rooke

@SamRooke89

Neymar's Instagram story seems to confirm that he IS injured https://t.co/mCxK8n3DYX

2017-9-22 13:08:31

Jose Stays Philosophical

Manchester United

@ManUtd

Jose Mourinho on the prospect of six away trips for #MUFC in the next seven games... https://t.co/r1PZgD2ZXB

2017-9-22 12:38:43

So Good!