Trending
It's Finally Here 🙏

Gotta Do It for the Selfie!

Singer Turned Hooper 🏀

D-Wade Isn't Shy About His Worth
My Teams
Edit Teams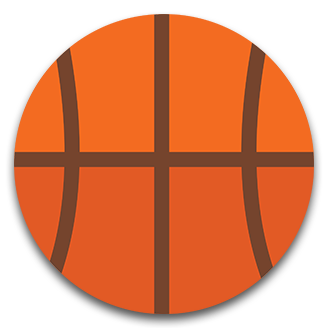 College BB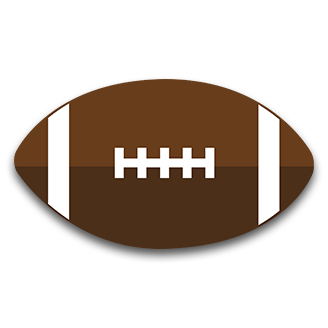 College FB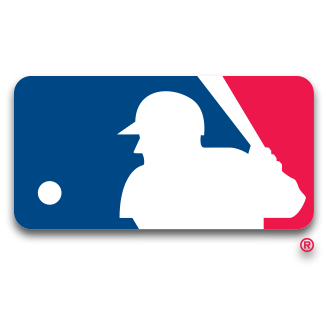 MLB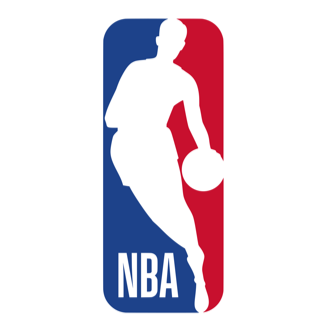 NBA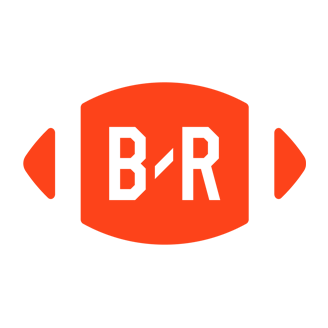 NFL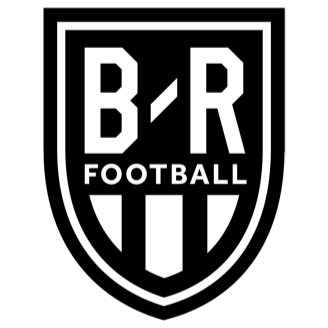 Football
4-Star CB to Vandy

Tre' DouglasⓂ️

@tredough8

It's Been A Long Road . God's Not Done With Me Yet ! Vanderbilt Commit #AnchorDown⚓️⚓️ https://t.co/NvDyjbGYhj

2017-6-22 14:12:37

⚠️ Rabona Assist Alert ⚠️

2 Great Feet

Squawka Football

@Squawka

"I'm more left-footed." "Don't you shoot penalties with your right?" "Yeah." "Why?" "I shoot better with my right." https://t.co/QwGGFu9dQh

2017-6-22 09:17:34

Why the Messi Mural Masterpiece?

It's Finally Here 🙏

Mkhi's 🦂 One More Time

Pick That Out!

Soccer AM

@SoccerAM

The most OBSCENE pieces of skill from this season 🔥🔥🔥 https://t.co/ko6GYDG8vR

2017-6-22 12:33:07

Verratti Really Wants Out of PSG

Matt Spiro

@mattspiro

Verratti situation may turn ugly... He's asked lawyers about consequences if he refuses to report for pre-season #PSG #Barcelona (L'Equipe)

2017-6-22 07:19:12

bet365

@bet365

Adnan Januzaj will end his football career with Man Utd, Sunderland and Real Sociedad on his CV. Not many people can say that. 🙃 https://t.co/1kgYnFTUw1

2017-6-22 08:52:43

Oscar Banned 8 Games for for Brawl

Salah Arrives at Liverpool

Messi Doppelganger Has Casillas Fooled

Patrik Schick: Welcome to Juventus

Zlatan-esque

TheRenderMLB

@TheRenderMLB

Yasiel Puig crushes a three-run home run to left field in the bottom of the 4th inning, before exchanging words with Travis d'Arnaud at home https://t.co/XGKh5aH1pM

2017-6-22 03:47:38

David Aldridge

@daldridgetnt

Fairly significant last-second wrinkle for teams prepping for Draft/FA: league says cap for next year around $99M, down from expected $102M.

2017-6-22 03:43:15

Gallo Off to the Races!