Trending
Little Message from the 🐐

Ochocinco vs. T.O.

Full Season of GoZ in 30 Min ⬇️

Never in Doubt #BrodieSZN

A Fitting End to the Season

Bill Russell 🐐

Harden Ready to Risk It All
My Teams
Edit Teams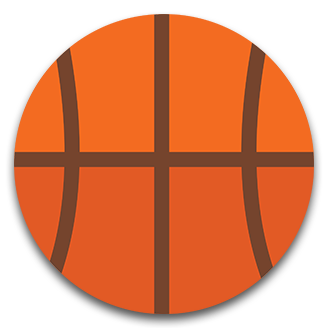 College BB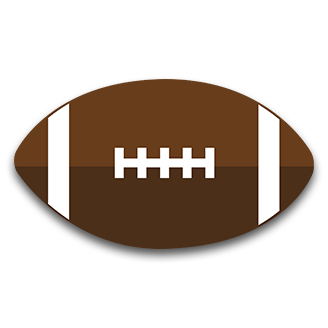 College FB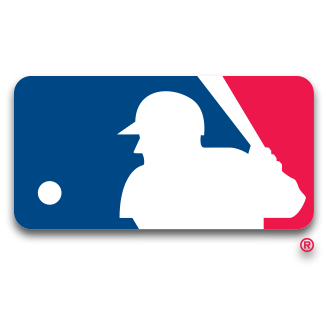 MLB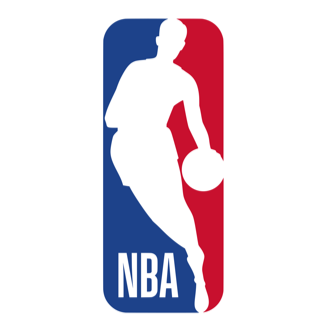 NBA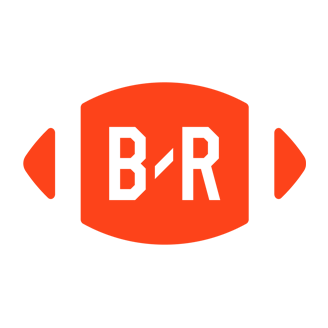 NFL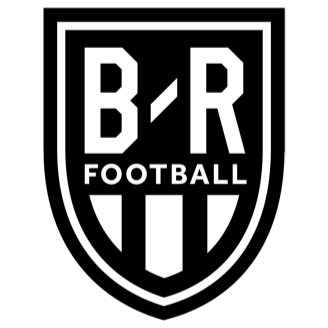 Football
He's Still Got It

Untouchable 🏃

Smile with Patrice 😁

Dele Alli's Living the Life 🇺🇸

When Someone Says PES > FIFA

Even the Commentator Loves It 🎙

Beltre Is Mr. Clutch!

Springer Can Do It All 🙌

Welcome to Tampa, Hech 😯

Anchorman Wants Chicharito Bad

If Football Doesn't Work Out, Bale's Got Mad Golf Skills

Neymar's Good at Other Stuff Guys

Is He Enough to Break Arsenal's Title Drought?